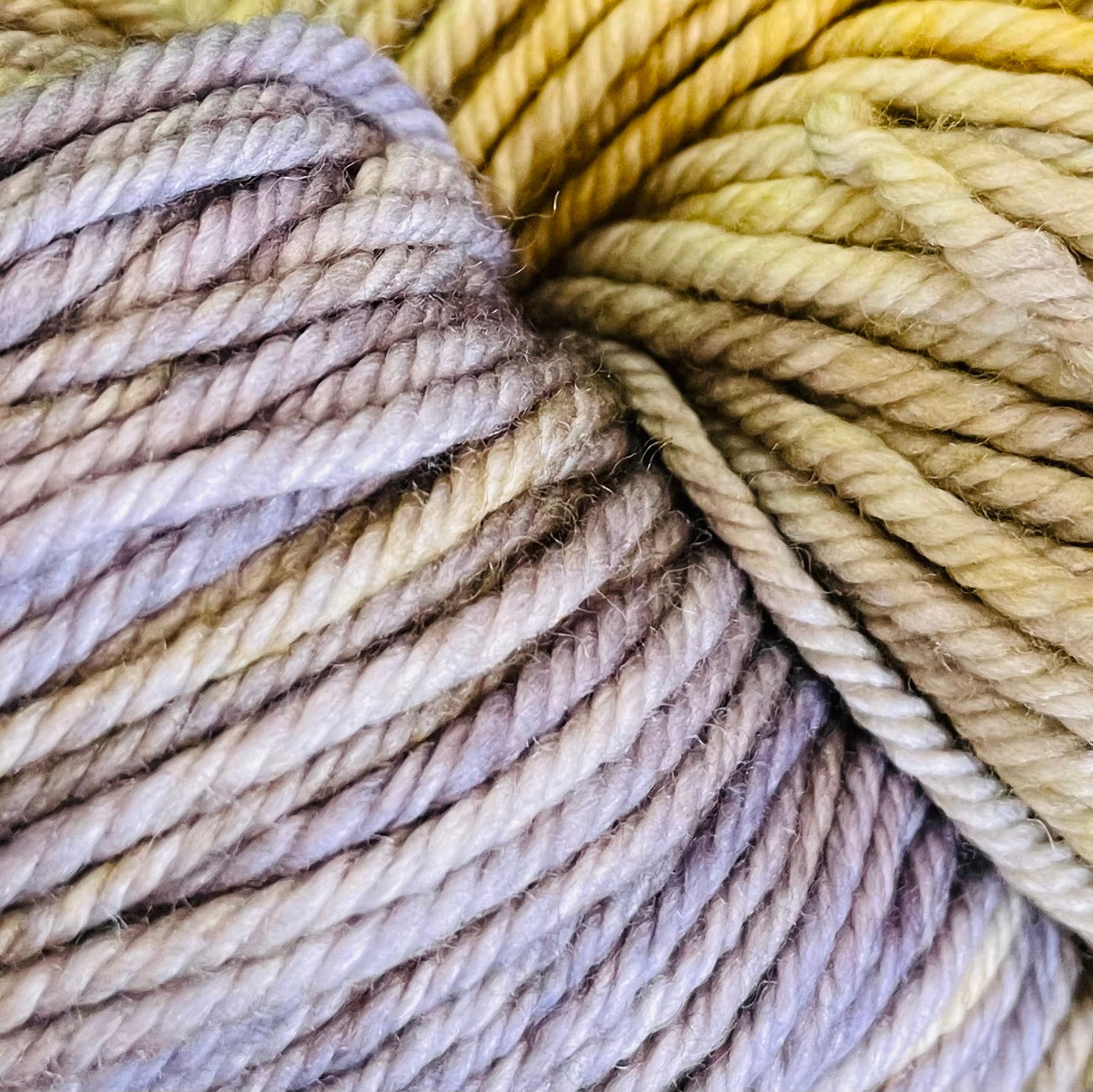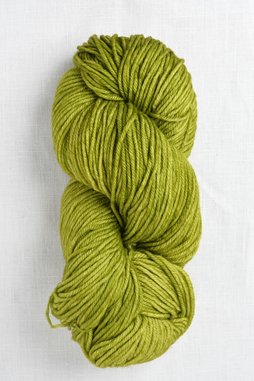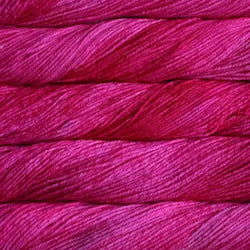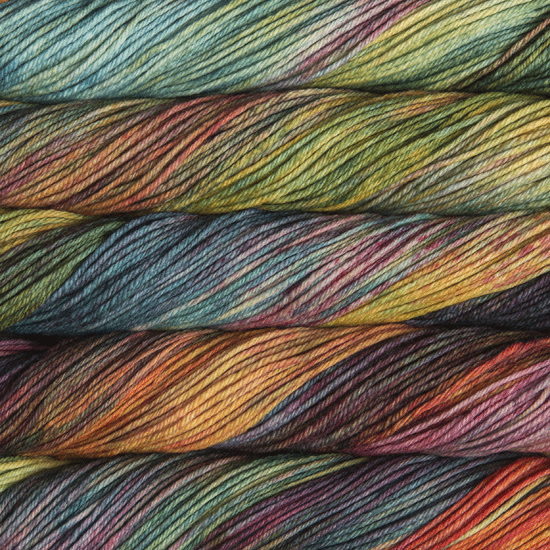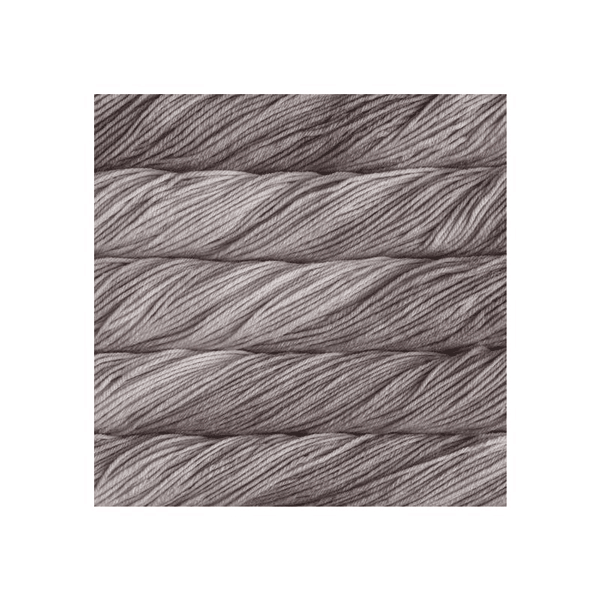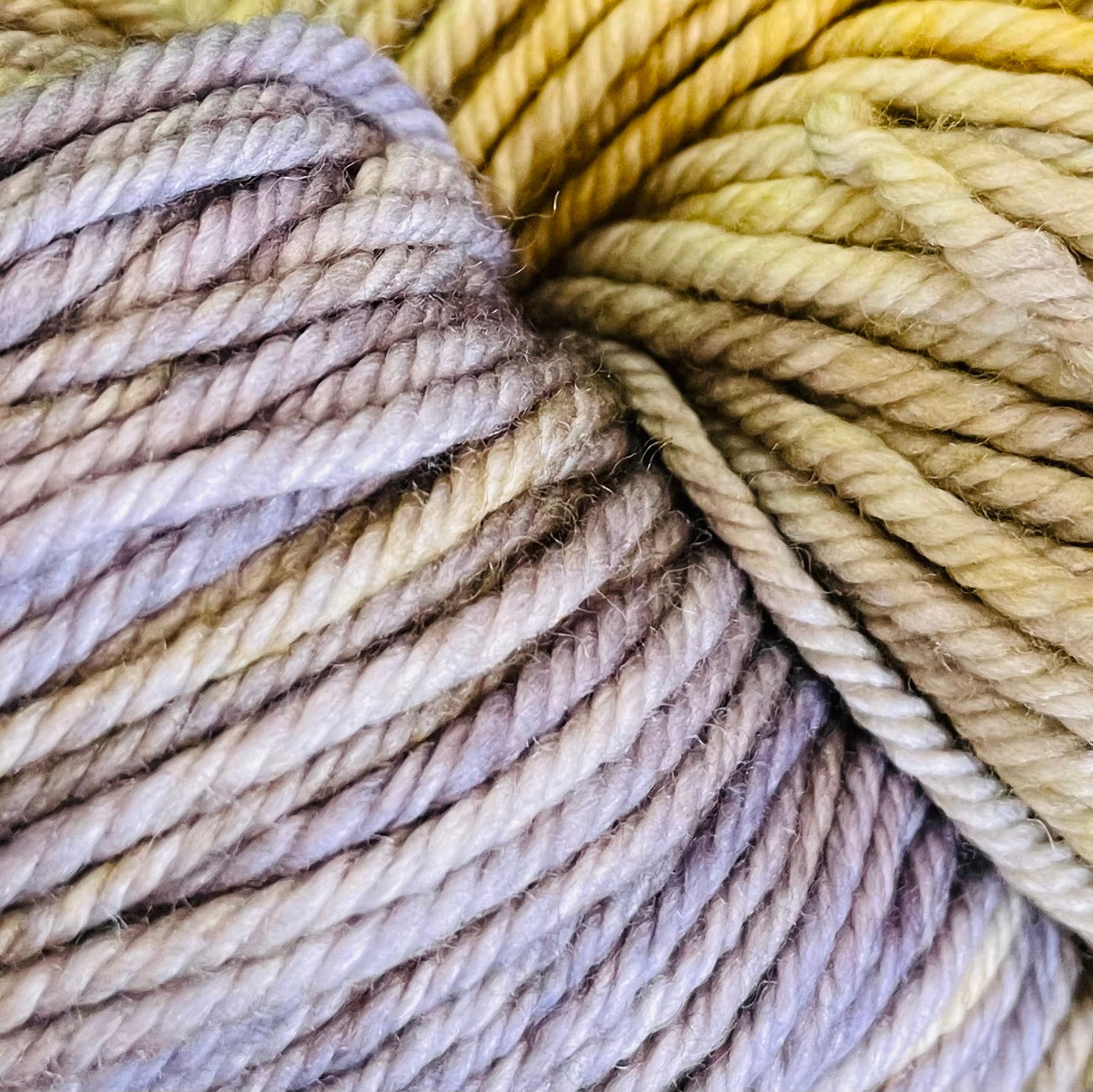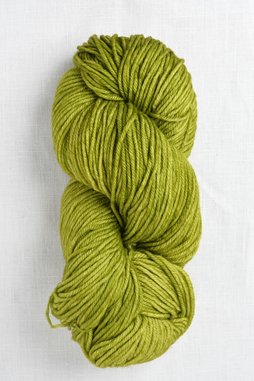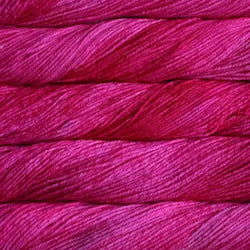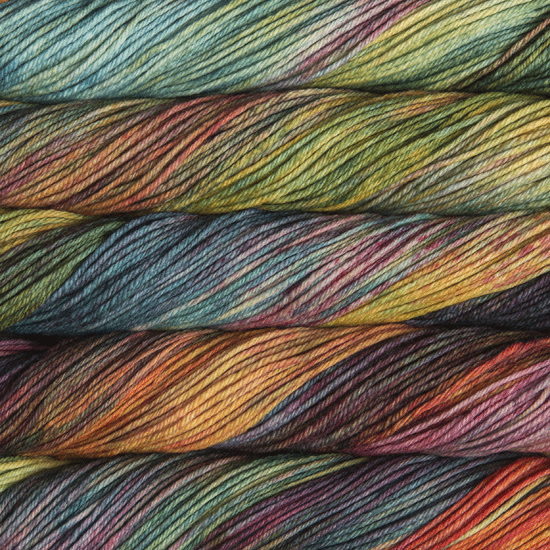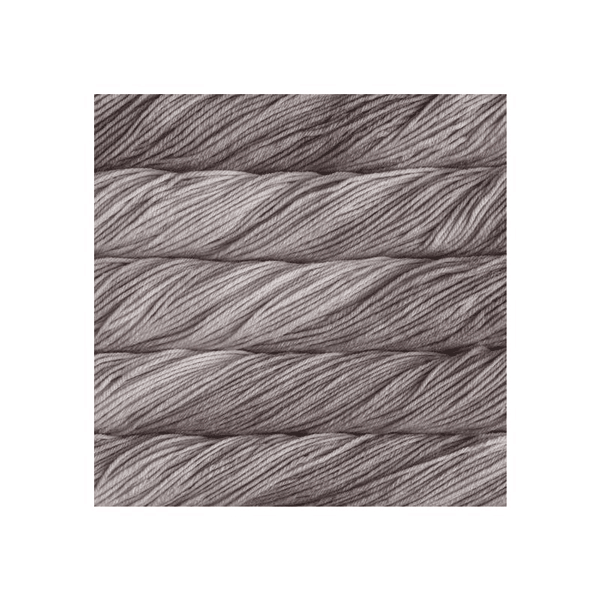 Malabrigo Rios
Product description
Shipping & Returns
Rios by Malabrigo
Soft, strong, and washable, this 4-ply yarn is our workhorse! The plies help resist pilling and washability makes it fantastic for frequently-worn garments, housewares, and children and baby clothes. Rio is super soft and great for next-to-the-skin wear! Spun from our premium superwash merino. 
Great for: Accessories, garments, baby and kids items, housewares, toys, cables, textured stitches, colorwork.
Be sure to get enough yarn to complete your project since each bag is a different dye lot, and skeins may vary from bag to bag. In the tagged (*) colors, the skeins may vary one from the other even within the same bag. To ensure random color distribution, work from two balls of yarn at once, alternating a few rows from each ball.
Weight: 

Worsted

Texture: 

plied

Yardage/Meters: 

210 yards (192 meters)

Skein weight: 

100 grams (3.53 ounces)

Gauge: 

18.0 to 22.0 sts = 4 inches

Recommended needle size: 

US 6 - 8 or 4 - 5mm

Recommended hook size 

US I-9 to K-10/12 or 5.5-6.5 mm

Content: 100% Superwash Merino Wool.
Cares: Machine washable, gente cycle, cold water, do not tumble.
Apple Yarns offers free shipping within the United States on orders over $100.00. If your order is below $100.00, shipping is $6.99. For Canada, we offer free shipping on orders over $120. If your order is below $120, shipping is $18.99. Shipping to other countries is also available. You'll receive a tracking number when your order has shipped, we ship Monday through Friday.

Our main goal is to make you happy with your purchase. If for any reason you're not 100% thrilled with your order, you can return or exchange the items within 30 days of delivery. We understand that there may be exceptions, and we'll work with you to ensure your satisfaction. At Apple Yarns, we want you to love your projects, and we'll do everything we can to make your buying experience a great one.

If you have any questions, please don't hesitate to contact us at shop@appleyarns.com or call us at 360-756-9992.
Malabrigo
Love the colors you have.
We hope to see the Malabrigo Rios Zodiac Collection as well. Thank youuu!
Thanks for your review! We're getting more Malabrigo Rios very soon! Andrea
Malabrigo Rios
It's beautiful. I like feel of it and the texture is smooth as it runs through my fingers. The color is great through and through, the Malabrigo Rios is one, I will purchase again. Thank you
Thank your for your 5 star review of malabrigo Rios. We love the feel and colors of Rios too!
Cheers
Andrea
Love working with Malabrigo Rios!
Fabulous yarn from a fabulous shop.
Kat, thank you so much for the 5★★★★★ review of Malabrigo Rios. What are you making, please share? Cheers, Andrea