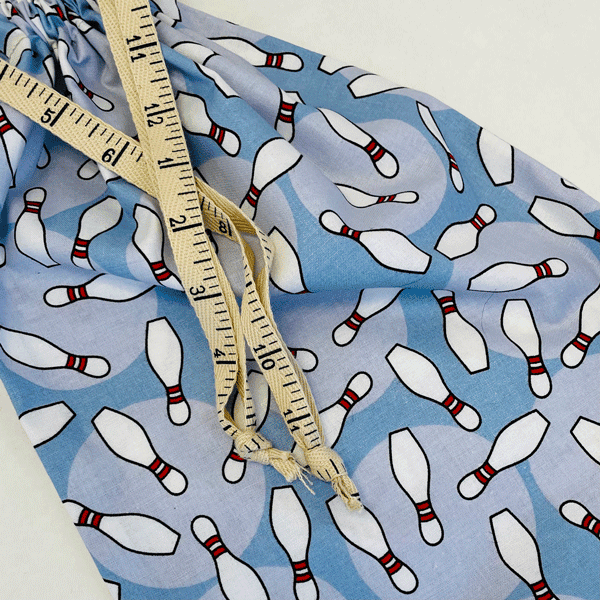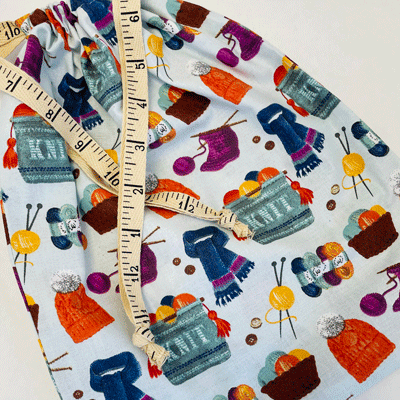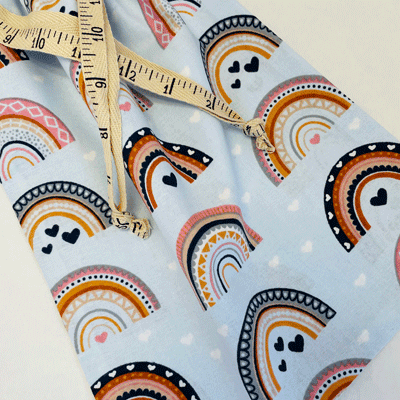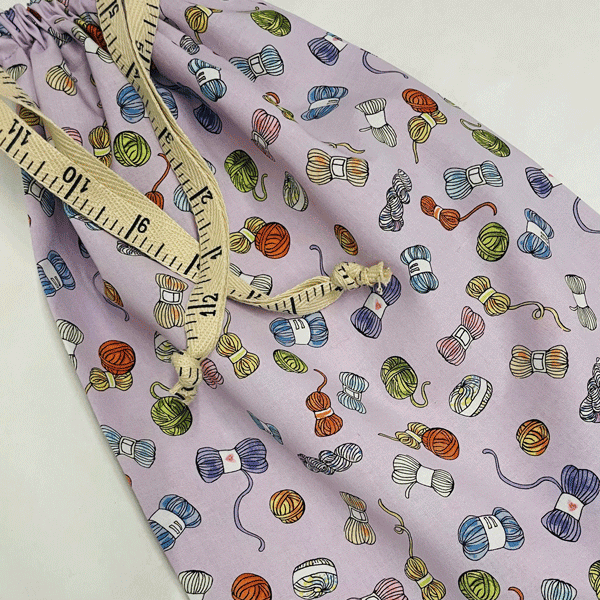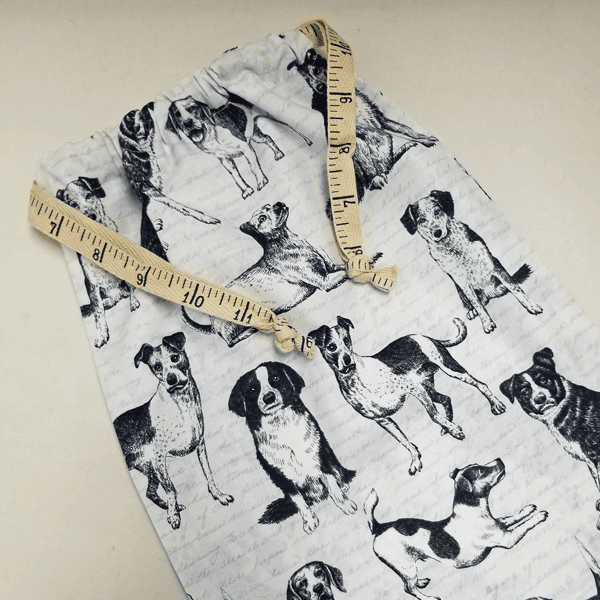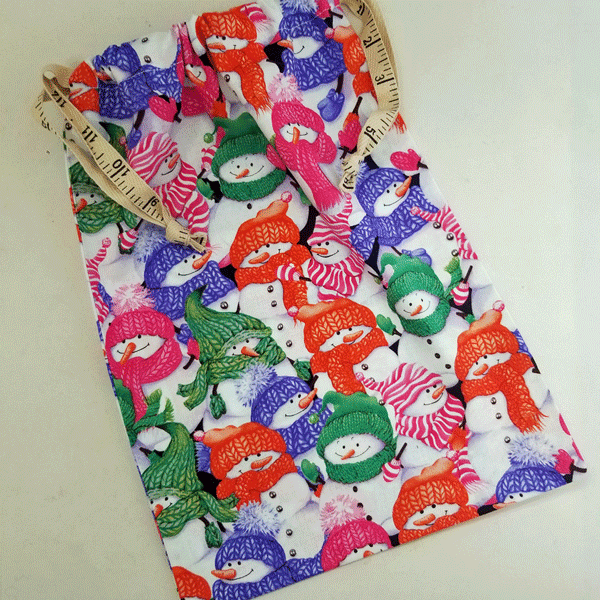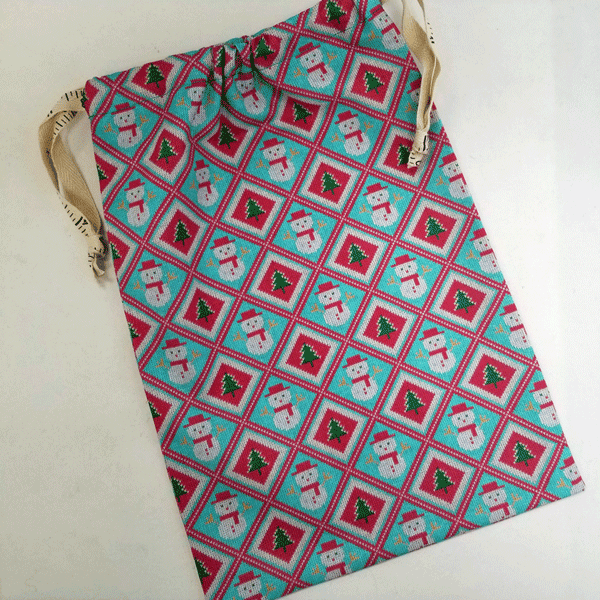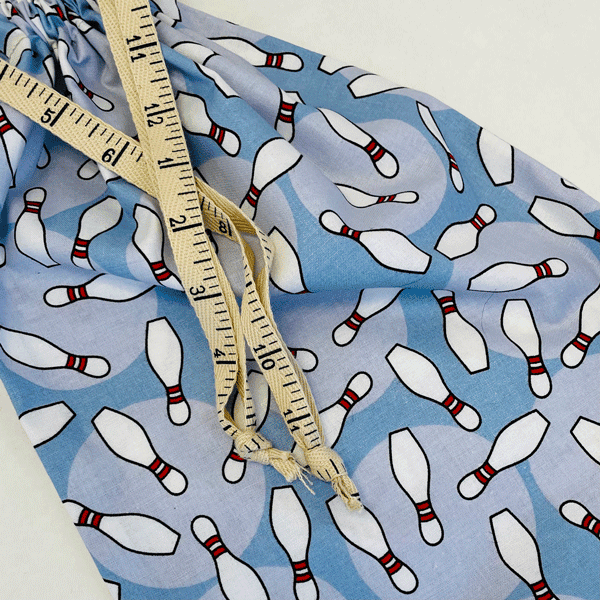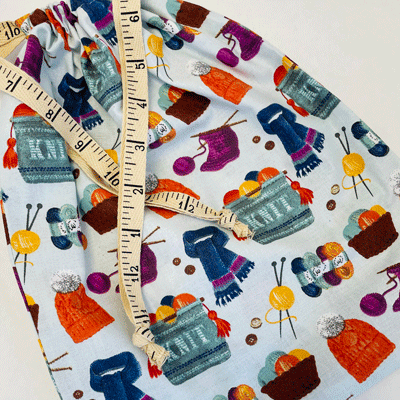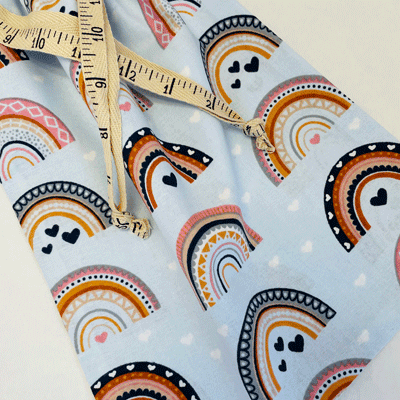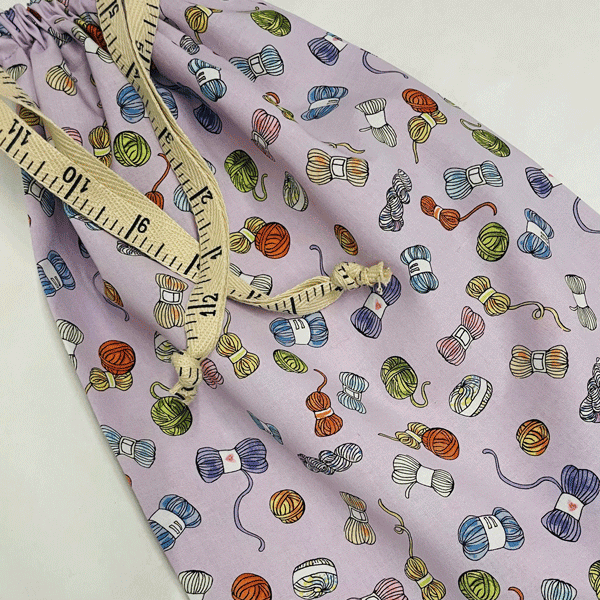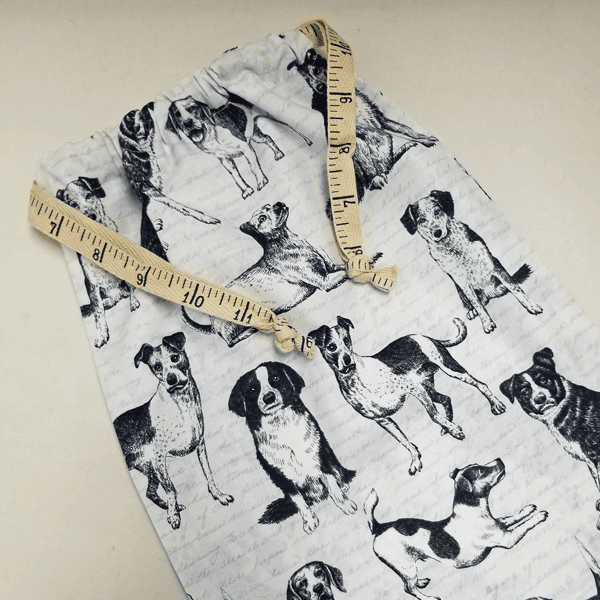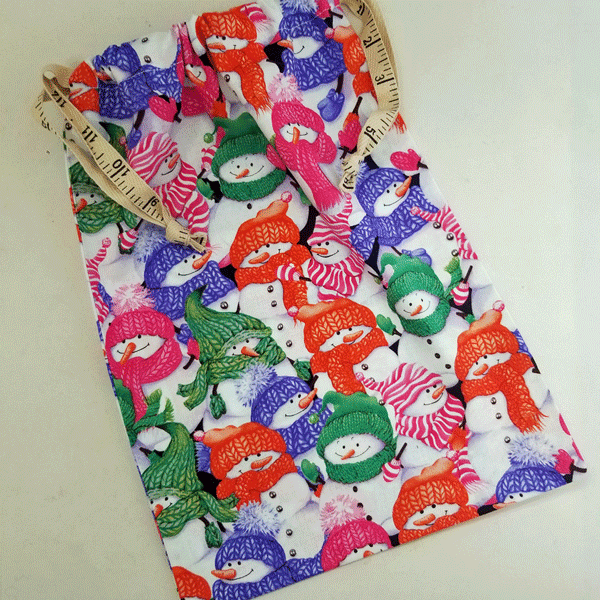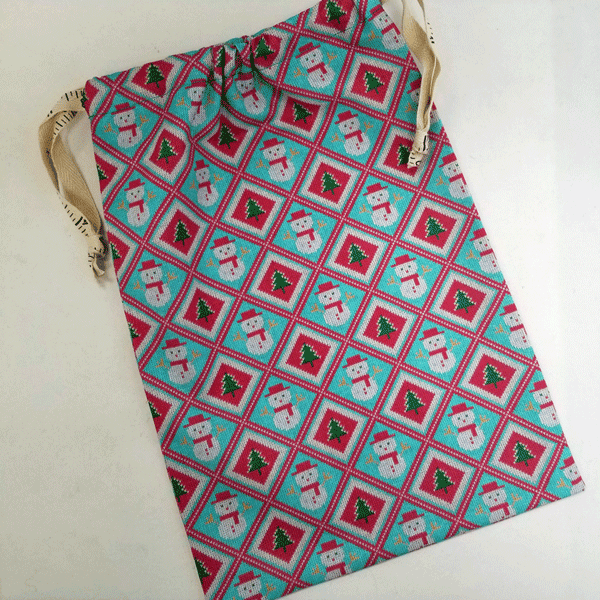 Apple Yarns Ruler Ribbon Project Bags
Apple Yarns Ruler Ribbon Project Bags
Product description
Shipping & Returns
 Ribbon Project Bags
A project bag to take anywhere.  9"x 13"
Built-in measuring tape double drawstring to keep your yarn in.  
Made in Bellingham, WA
Fabrics are always rotating, check in often
Apple Yarns offers free shipping within the United States on orders over $100.00. If your order is below $100.00, shipping is $6.99. For Canada, we offer free shipping on orders over $120. If your order is below $120, shipping is $18.99. Shipping to other countries is also available. You'll receive a tracking number when your order has shipped, we ship Monday through Friday.

Our main goal is to make you happy with your purchase. If for any reason you're not 100% thrilled with your order, you can return or exchange the items within 30 days of delivery. We understand that there may be exceptions, and we'll work with you to ensure your satisfaction. At Apple Yarns, we want you to love your projects, and we'll do everything we can to make your buying experience a great one.

If you have any questions, please don't hesitate to contact us at shop@appleyarns.com or call us at 360-756-9992.
Cute project bag!
A definite upgrade from my normal plastic bag. No rustling sounds!
Thank you for your 5 star review of Apple Yarns Ruler Ribbon Project Bag. A nice bag can definitely upgrade your crafting experience.
Cheers!
Andrea
Super cute bag, and Super customer service to assist when u messed up on ordering! Thanks for the help!
Cute Project Bag
This project bag is perfect for a one skein knit project or embroidery work. Each is well constructed using cute fabric! It's fun to work on a project out of a cute bag! They make good gifts too, I recently purchased the mermaid pattern for my daughter and the sloth pattern for a friend.
Ruler ribbon project bag
Love my ruler ribbon project bag. It's great to carry a smaller project in my purse so I always have a project when I'm on the go!
Thank you for your 5-star review of our Ruler Ribbon Project Bag, Helene. Isn't it great to always have a project with you.
Cheers
Andrea