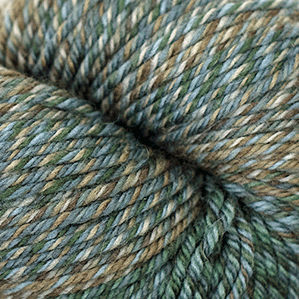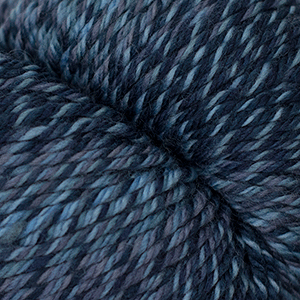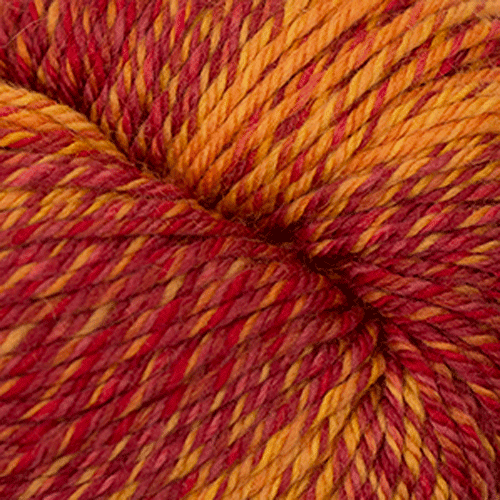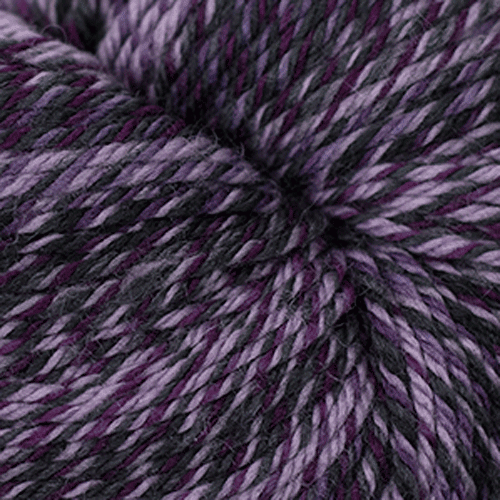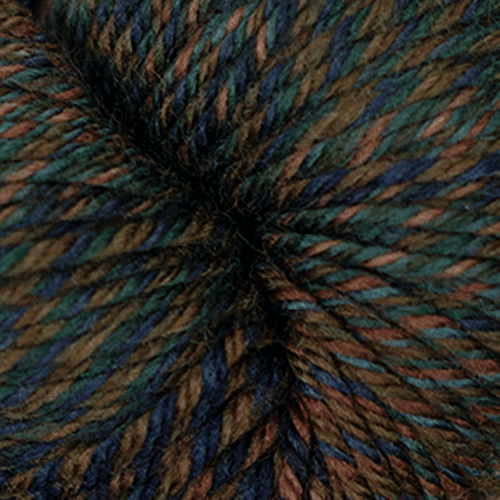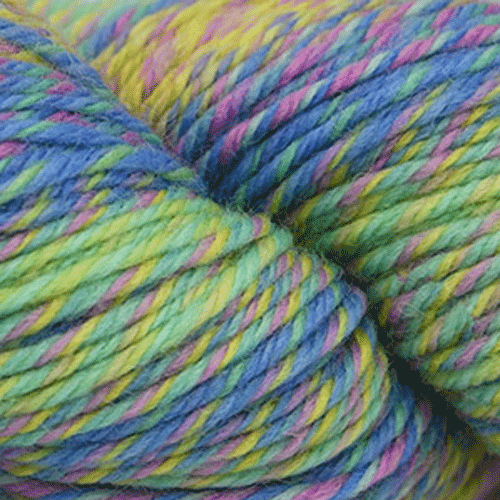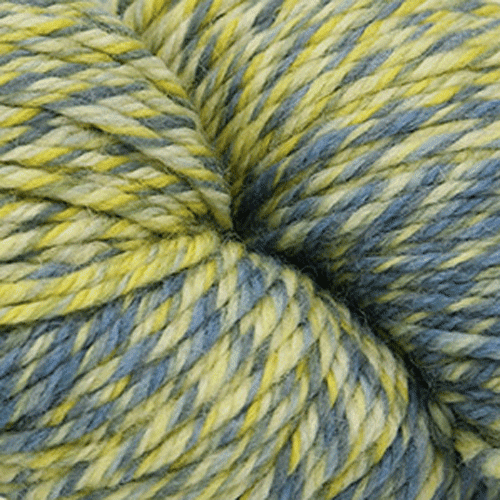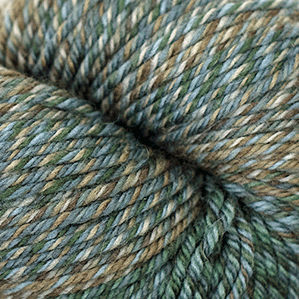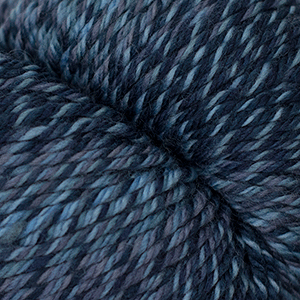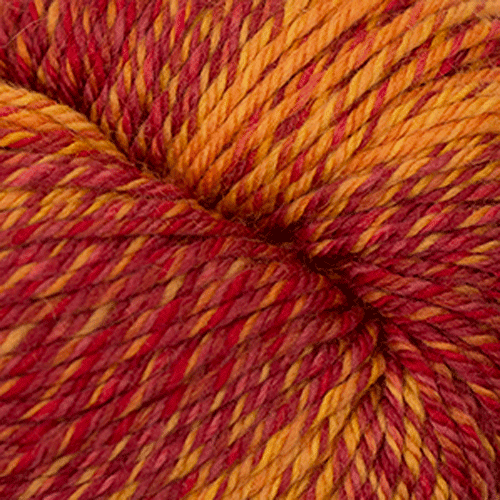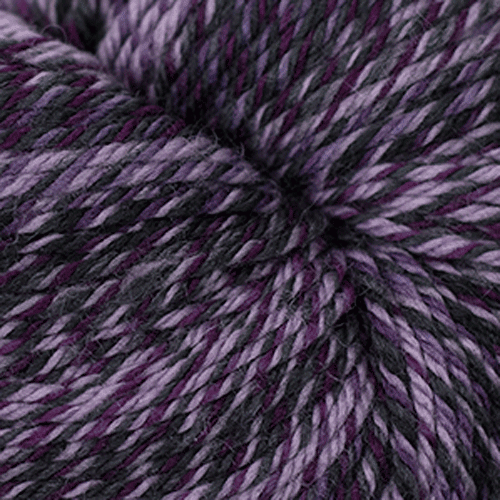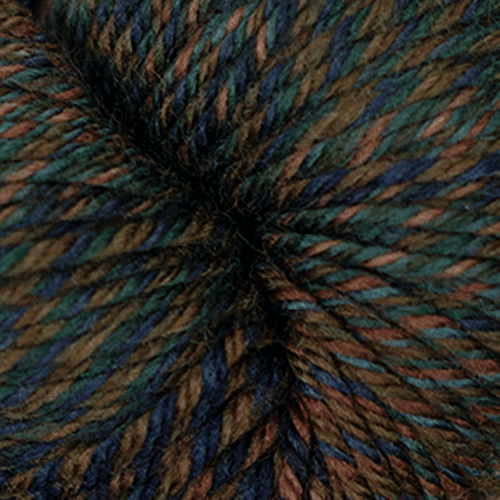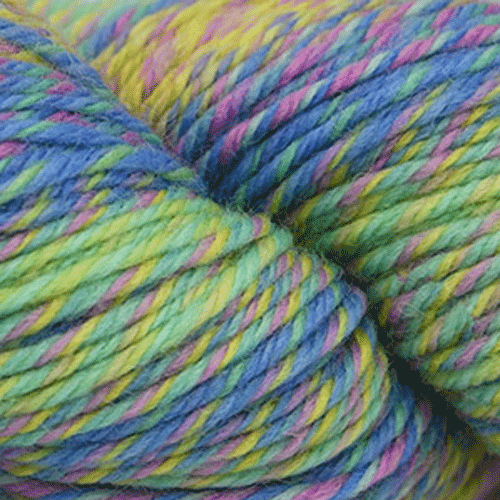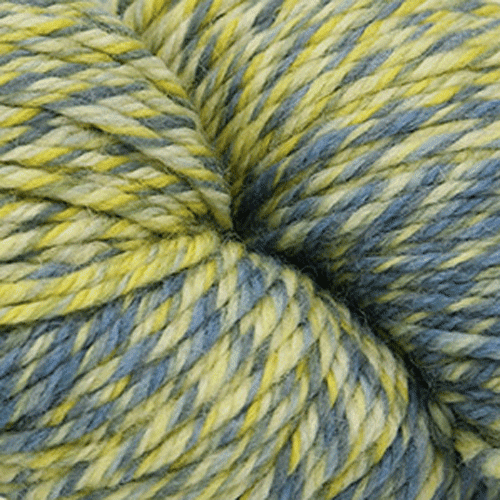 Cascade Yarns 220 Super Wash Waves Yarn
Cascade Yarns 220 Super Wash Waves Yarn
Product description
Shipping & Returns
Benefits: This beautiful multi-tone yarn offers extra visual interest to otherwise simple patterns. Long color shifts happen gradually with full color changes occurring every 1000 yards. Give your next project some lift with vibrant color contrasts or choose tonal colorways for a more subdued, graphic effect. 
Yardage: 220 yards / 200 meters

Put up: Skein - please let us know if you would like us to wind your yarn for free.

Recommended Needle Size:  US 6-7 (4-4.5mm)

Hook Size: US G-H

Knit Gauge:  20-22 stitches per 4 inches

Crochet Gauge: 13-16 single crochets per 4 inches

Washing Instructions: Machine wash cold, on gentle cycle using wool soap. Tumble dry low.

Origin: Spun in China

Fiber: 100% Superwash Wool

Sheen: Matte

Physical Weight: 3.5 ounces / 100g

Texture: Universal-textured, multi-plied yarn with a very light halo.
Links to Yarns you might like:
Links to Needles: Chiaogoo Red Cord Needles
Links to Project Ideas:
Links to New & Notable:
**If you are still having trouble finding a color or project you like, try our advanced search options. We're here to help you!
Shop phone number: 360-756-9992
Shop email: shop@appleyarns.com
Apple Yarns offers free shipping within the United States on orders over $100.00. If your order is below $100.00, shipping is $6.99. For Canada, we offer free shipping on orders over $120. If your order is below $120, shipping is $18.99. Shipping to other countries is also available. You'll receive a tracking number when your order has shipped, we ship Monday through Friday.

Our main goal is to make you happy with your purchase. If for any reason you're not 100% thrilled with your order, you can return or exchange the items within 30 days of delivery. We understand that there may be exceptions, and we'll work with you to ensure your satisfaction. At Apple Yarns, we want you to love your projects, and we'll do everything we can to make your buying experience a great one.

If you have any questions, please don't hesitate to contact us at shop@appleyarns.com or call us at 360-756-9992.
All 8 skeins of yarn delivered were awesome! 6 of Cascade 220 superwash and 2 of Baah Sonoma. What's not to love..
I love the yarn and the colors in the yarn are beautiful
Warm yet soft yarn
Yarn is very soft to the touch and easy to work with. Plan on making a sweater with it next fall.
Thank you Inella, we love Cascade 220 Superwash Wave too. In addition to sweaters you can use your left overs for smaller projects. Thank you for the 5 ★'s, our team of 5 really loves the stars. Andrea
I love the softness of this yarn, and it doesn't itch when it's next to your face.
Susan, we love Cascade Yarns 220 Superwash Wave too. Thank you for the 5 ★ review. Andrea
w
why was the packageing so bad