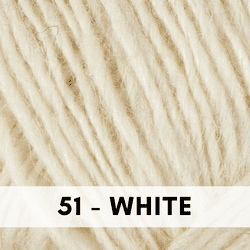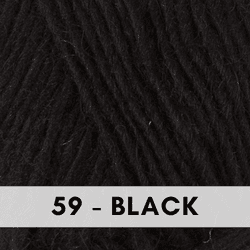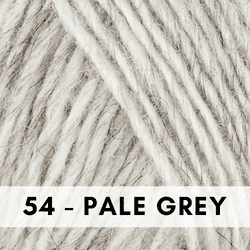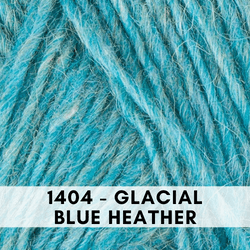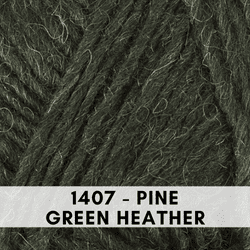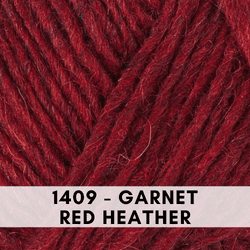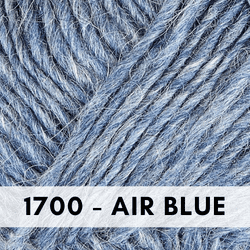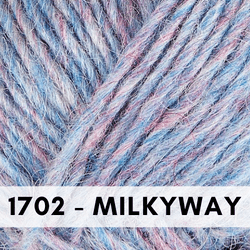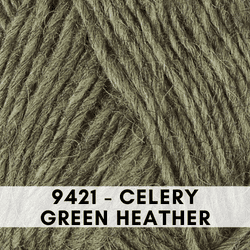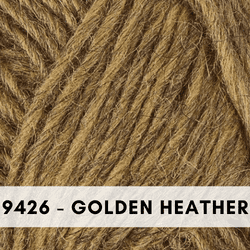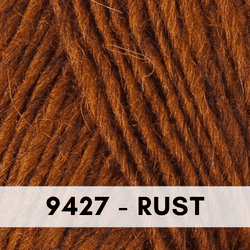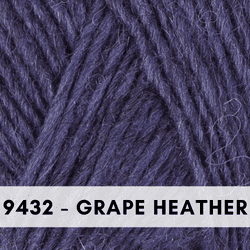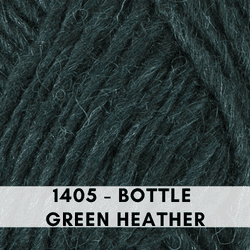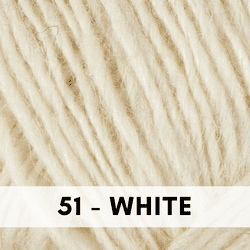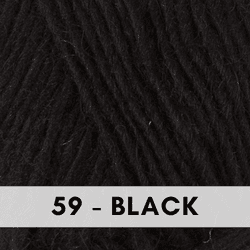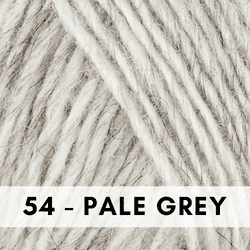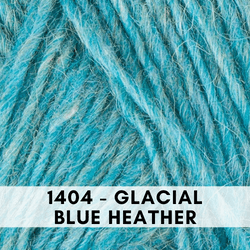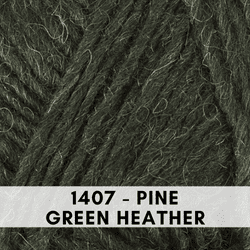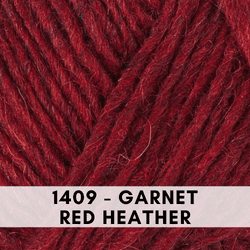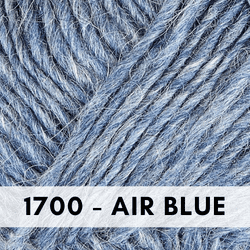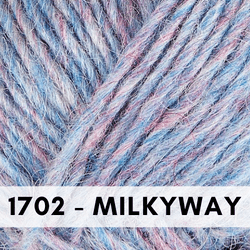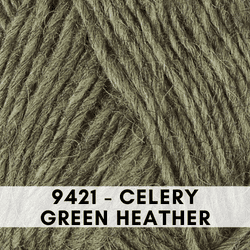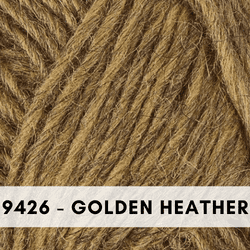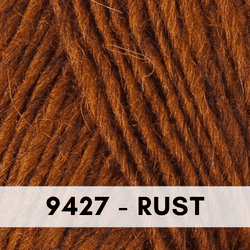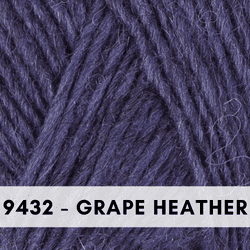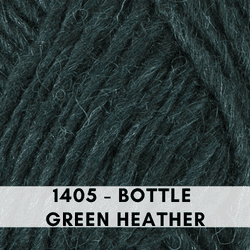 1404 Glacial Blue Heather
1405 Bottle Green Heather
1406 Spring Green Heather
9421 Celery Green Heather
Istex Lettlopi Yarn
Product description
Shipping & Returns
Yarn:  Istex Léttlopi
Benefits:  Traditionally used for Lopapeysa, or Icelandic colorwork sweaters, these 100% Icelandic wool yarn balls come in a vast array of heathered colors. The sheep bred for lopi grow a double coat - a durable outer layer and a soft and lofty inner fiber layer - and both are used to spin a yarn that benefits from all their qualities. Since these come already wound into balls, all you need to do is pick a project and get your needles/hooks ready! 
Yardage:  109 yards / 100 meters

Put up:  Ball - ready to go!

Recommended Needle Size:  US 6-8 (4-5mm)

Hook Size:  US G-H

Knit Gauge:  18 stitches per 4 inches

Crochet Gauge:  coming soon!

Washing Instructions:  Hand wash in cool water using wool soap. Lay flat to dry.

Origin:  Iceland

Fiber:  100% Icelandic New Wool

Sheen:  Matte

Physical Weight:  1.75 ounces / 50g

Texture:  Loosely twisted woolen-spun rustic yarn softens with use and washing. Light halo.
Links to Yarns on the Sweater SALE
Links to Needles:  Chiaogoo Red Cord Needles

Links to Project Ideas:
Links to New & Notable:
**If you are still having trouble finding a color or project you like, try our advanced search options. We're here to help you!
Apple Yarns phone number: 360-756-9992
Apple Yarns email: shop@appleyarns.com
Apple Yarns offers free shipping within the United States on orders over $100.00. If your order is below $100.00, shipping is $6.99. For Canada, we offer free shipping on orders over $120. If your order is below $120, shipping is $18.99. Shipping to other countries is also available. You'll receive a tracking number when your order has shipped, we ship Monday through Friday.

Our main goal is to make you happy with your purchase. If for any reason you're not 100% thrilled with your order, you can return or exchange the items within 30 days of delivery. We understand that there may be exceptions, and we'll work with you to ensure your satisfaction. At Apple Yarns, we want you to love your projects, and we'll do everything we can to make your buying experience a great one.

If you have any questions, please don't hesitate to contact us at shop@appleyarns.com or call us at 360-756-9992.
Lettlopi-Amazing!
Such a fun yarn to work with!! Authentic color work!
riddari
a great yarn and a good value. this will be the perfect sweater for our pacific northwest winters!
Love this yarn!
So glad that Apple Yarns carries this brand in so many colors! Great for colorwork.
Joan, I'm with you I love Lettlopi and Fair Isle. Thank you so much for the 5★★★★★ of Lettlopi, we really appreciate you. Andrea