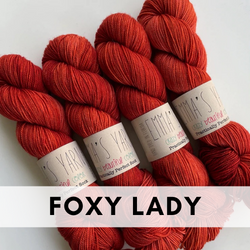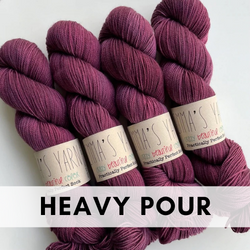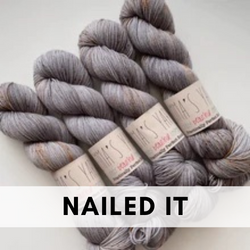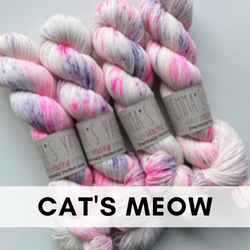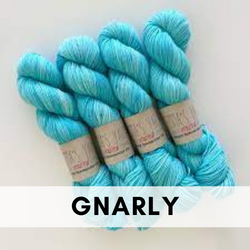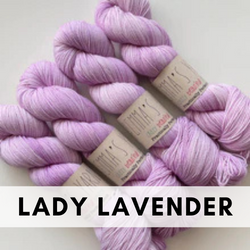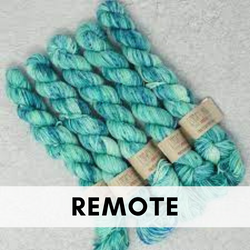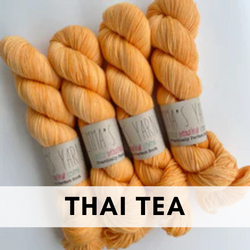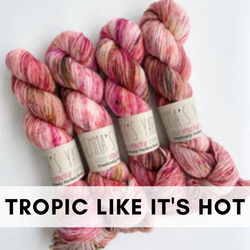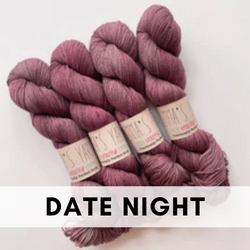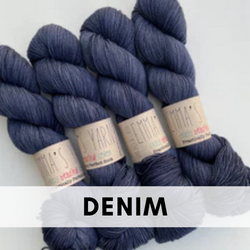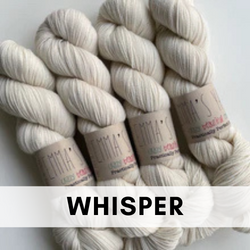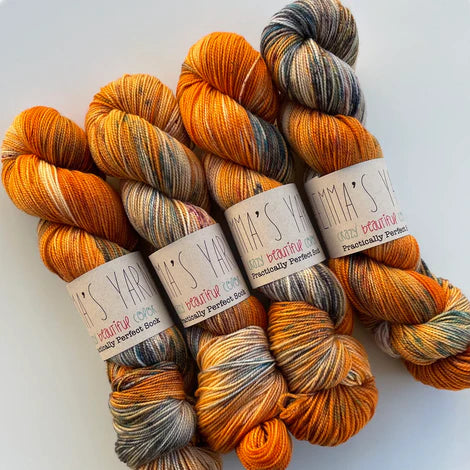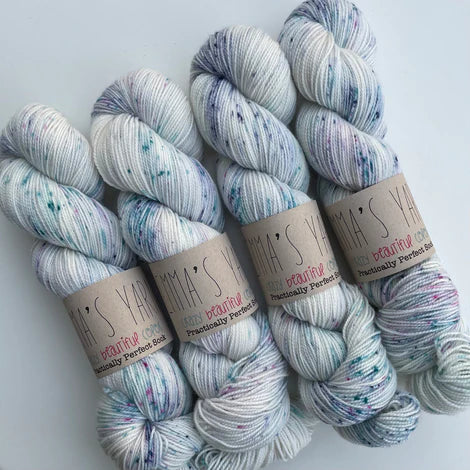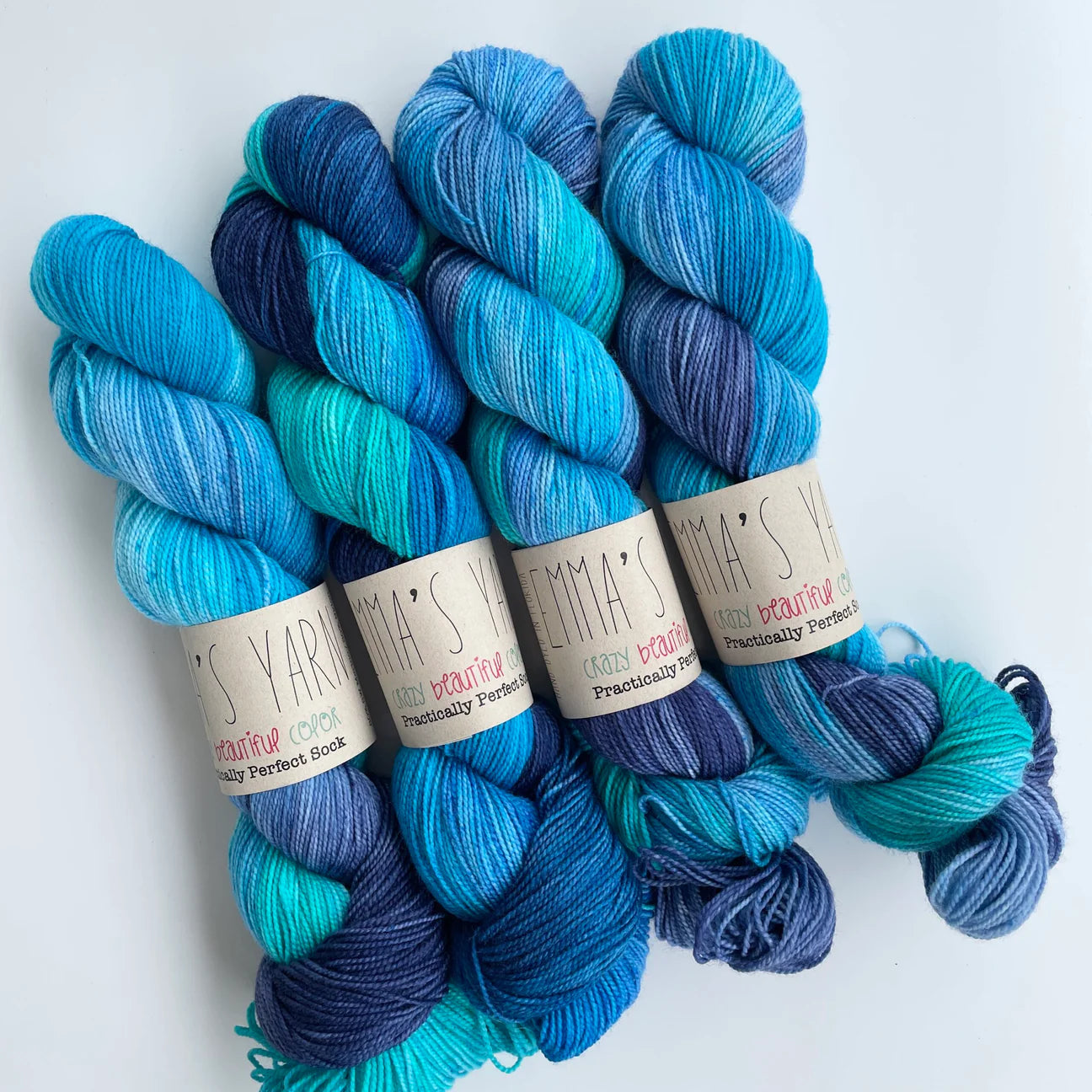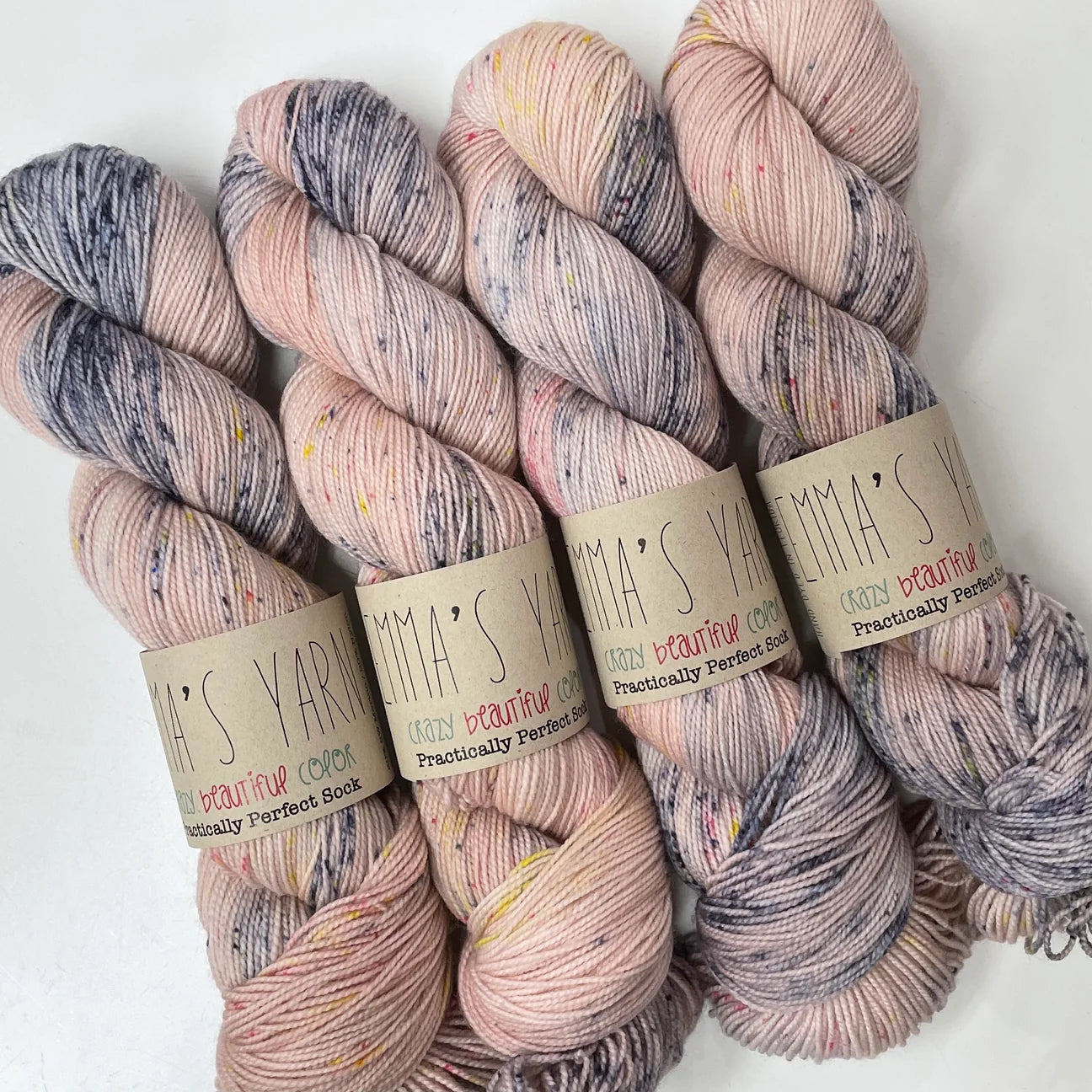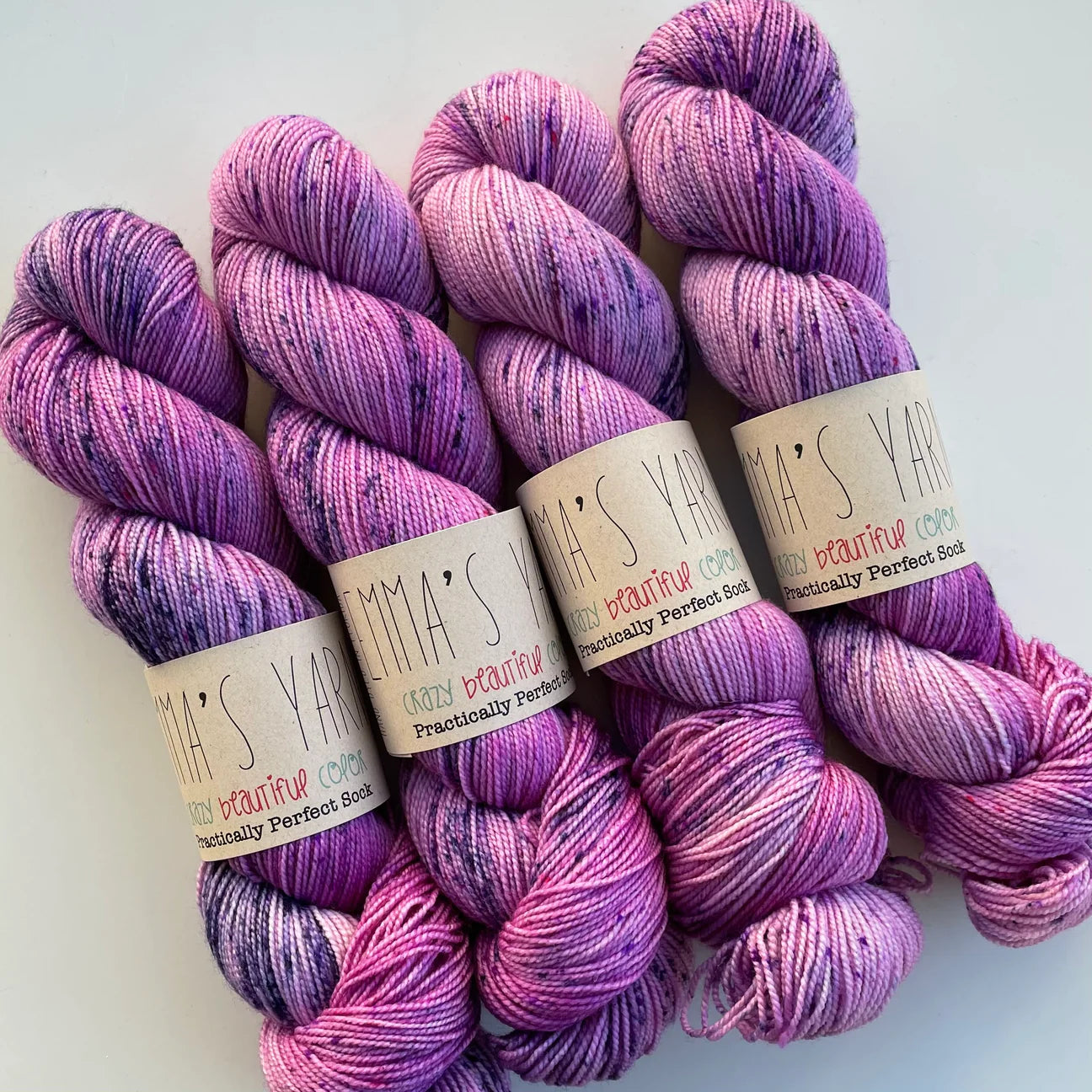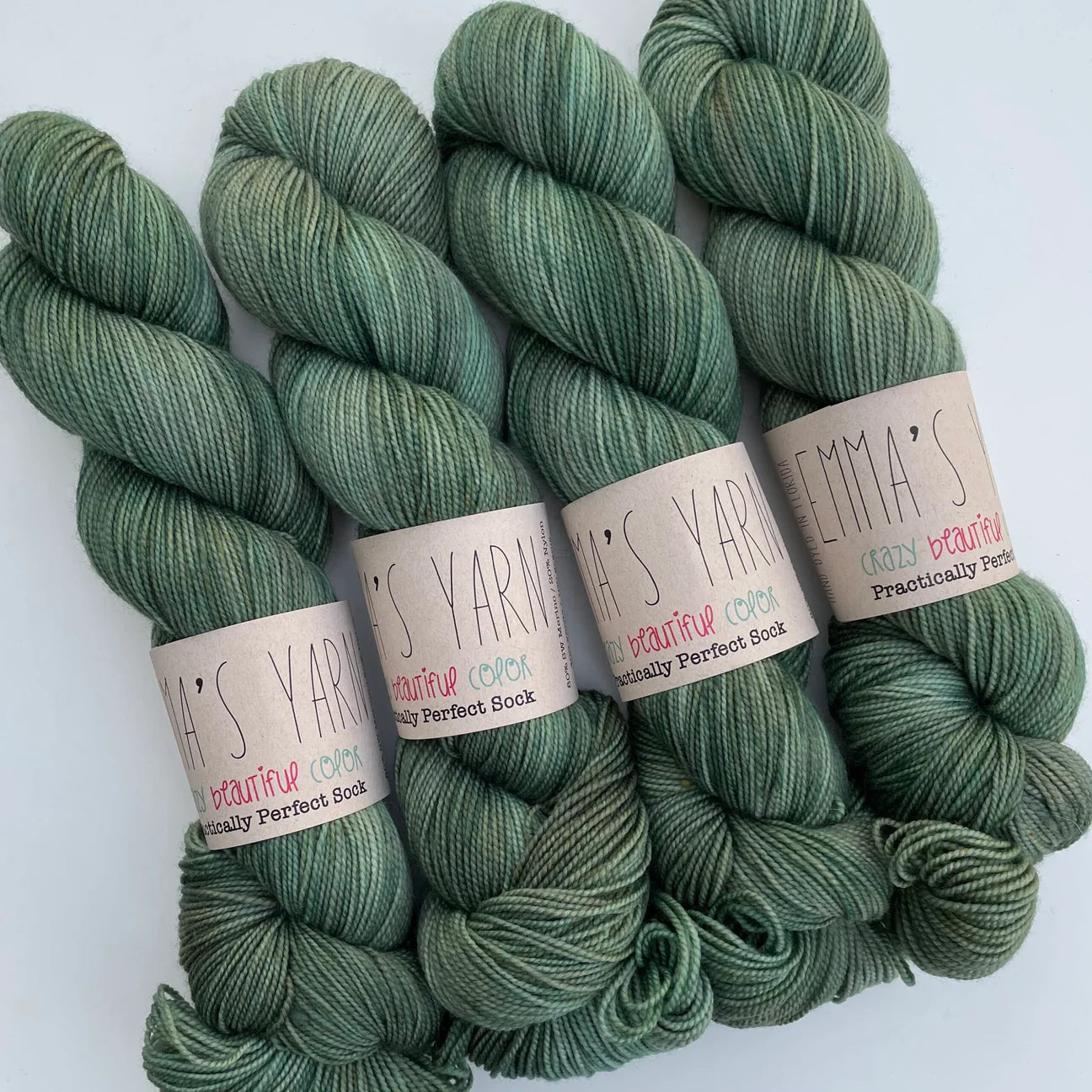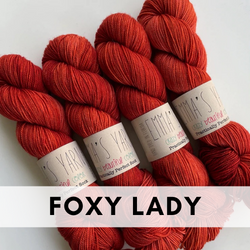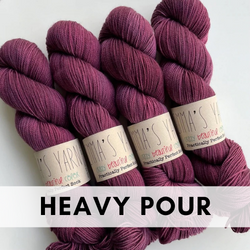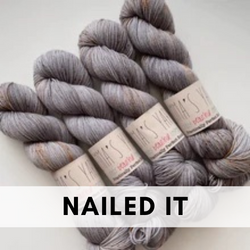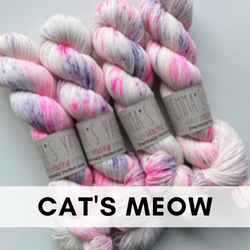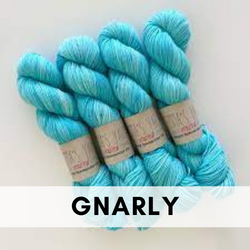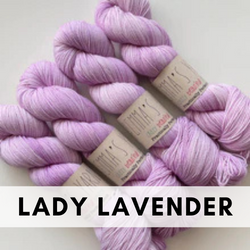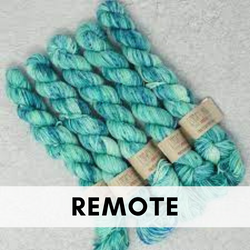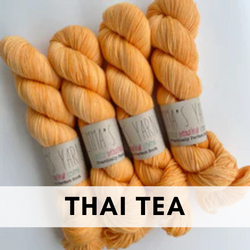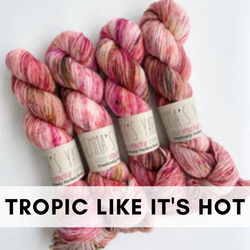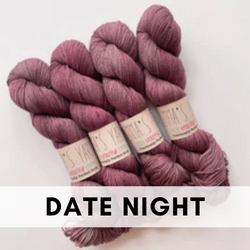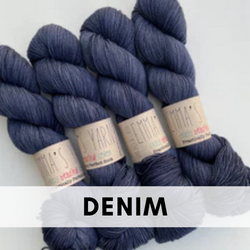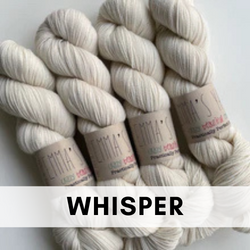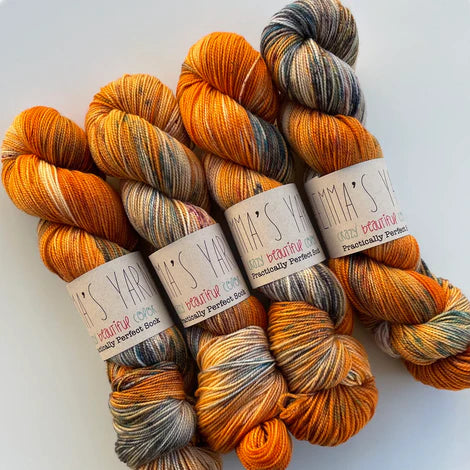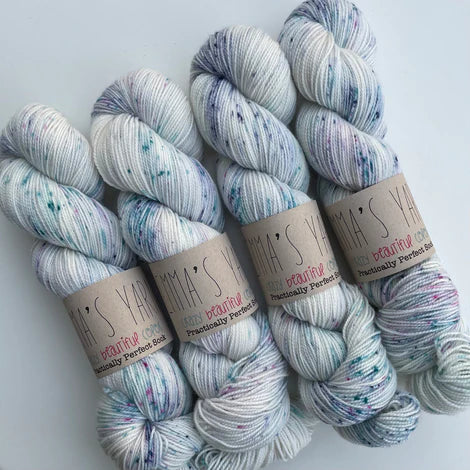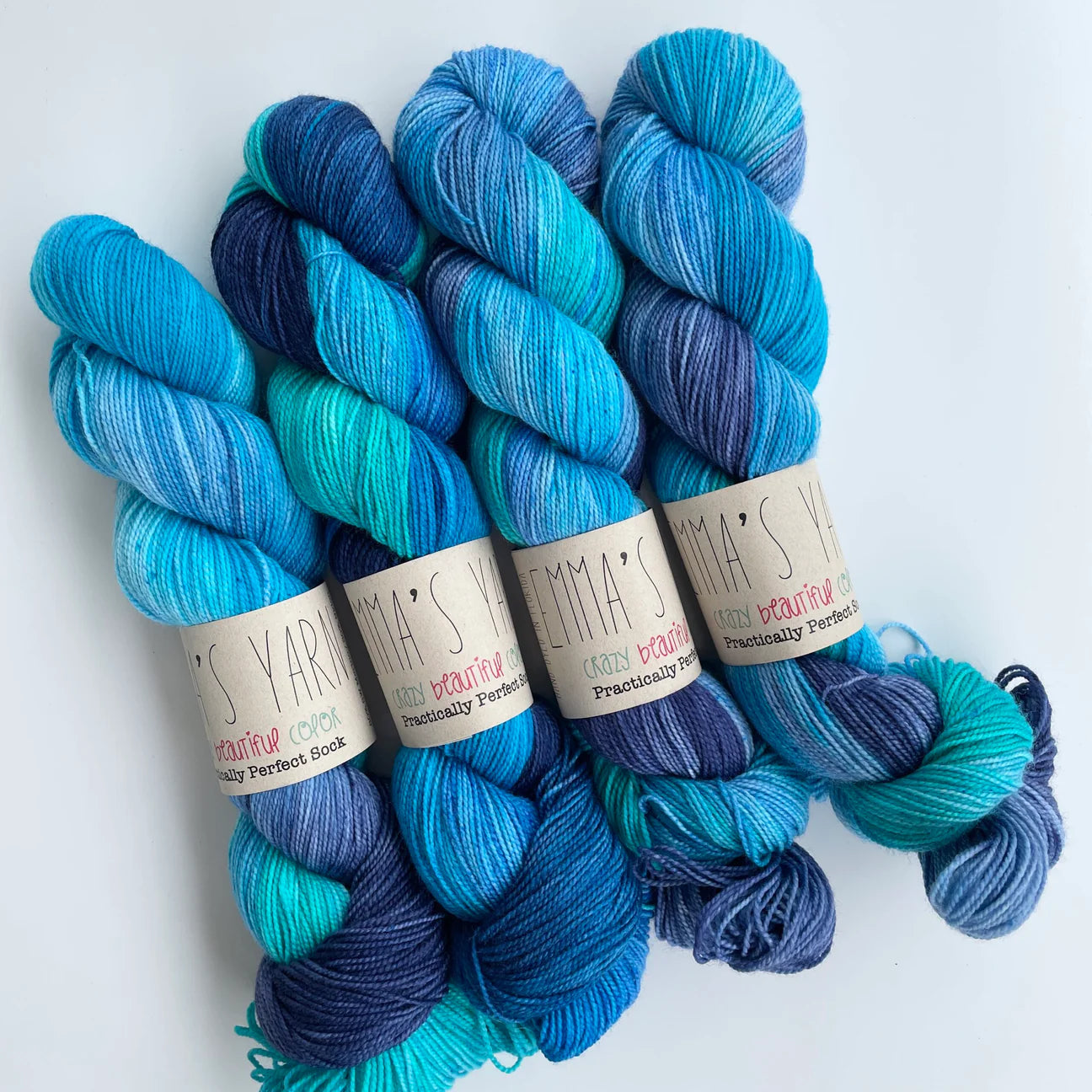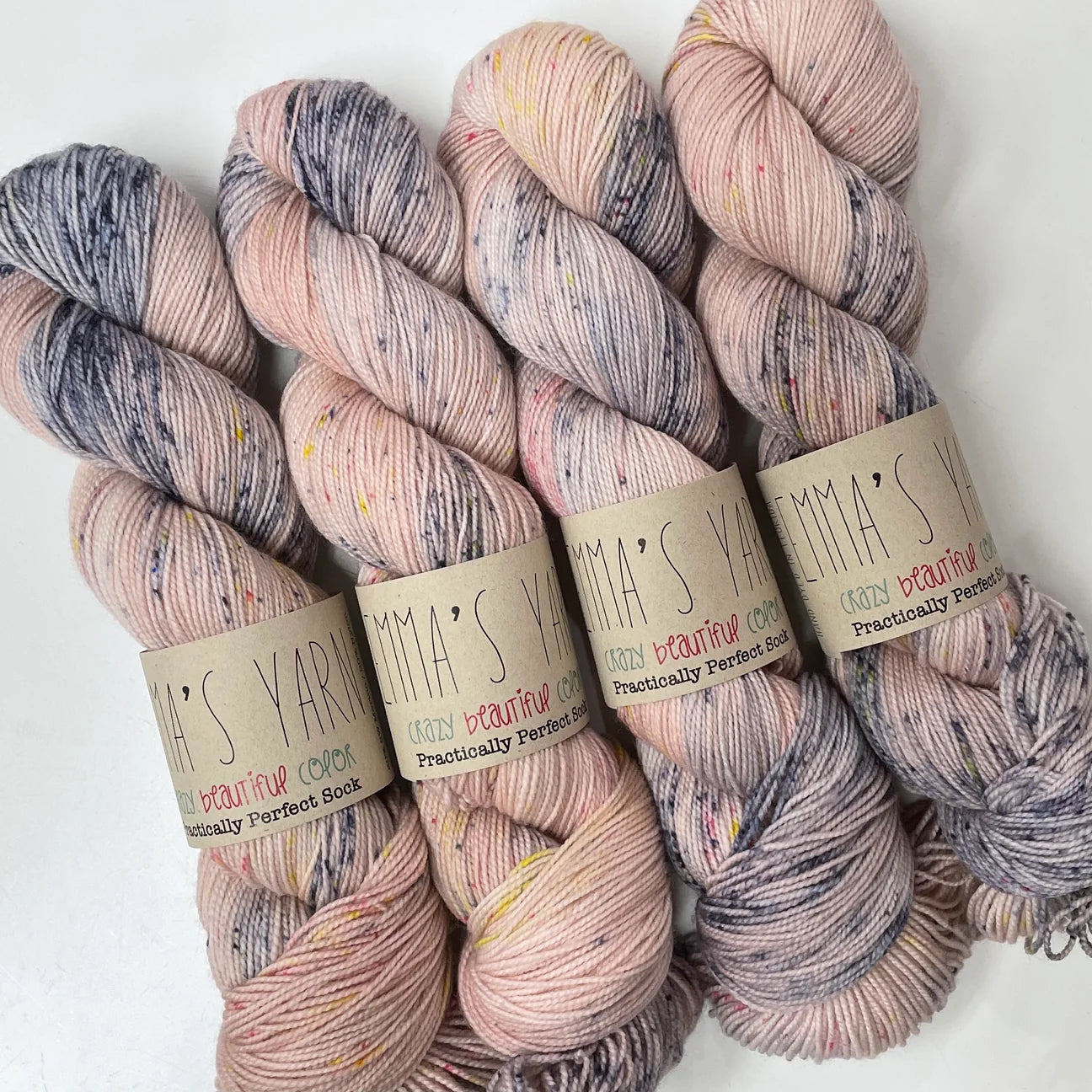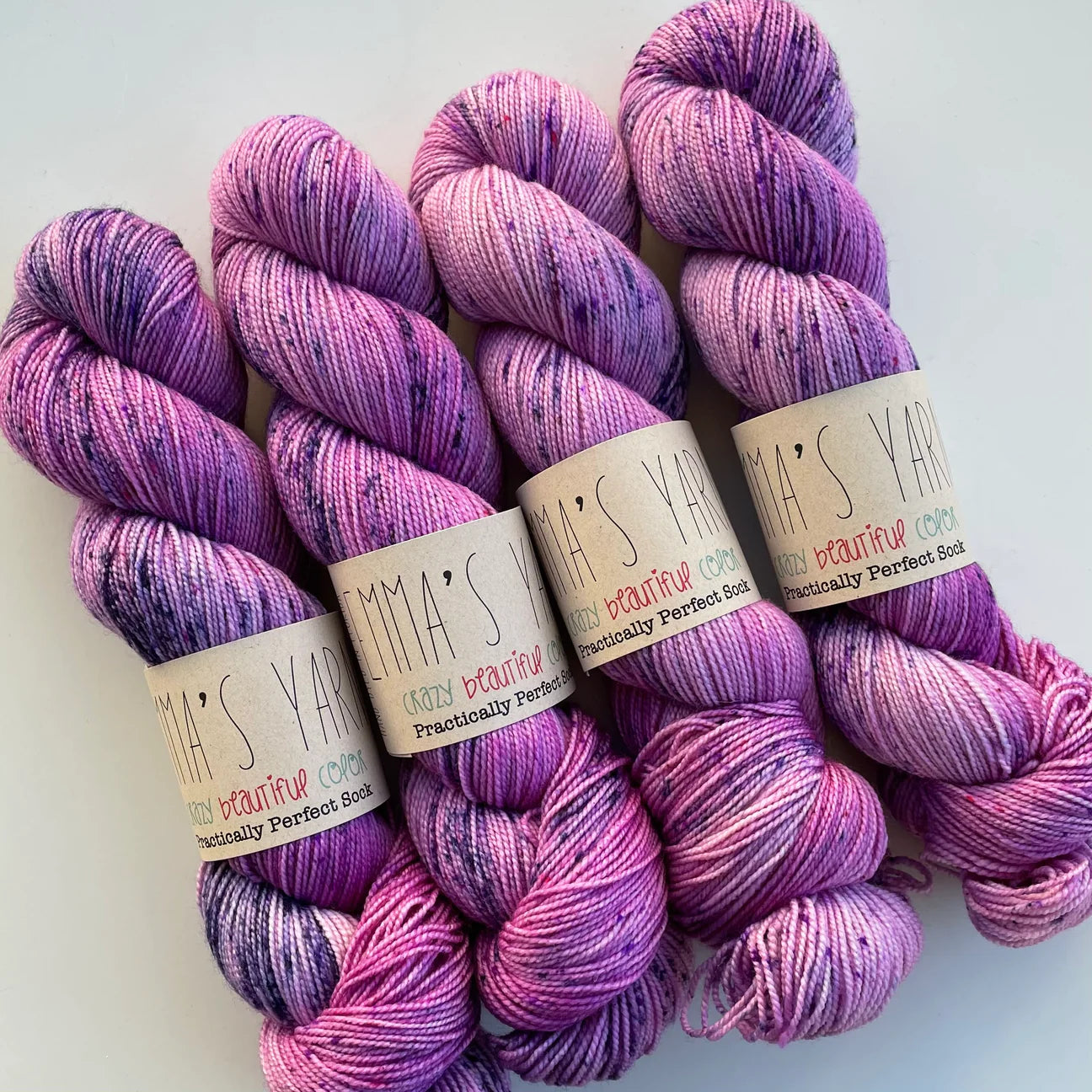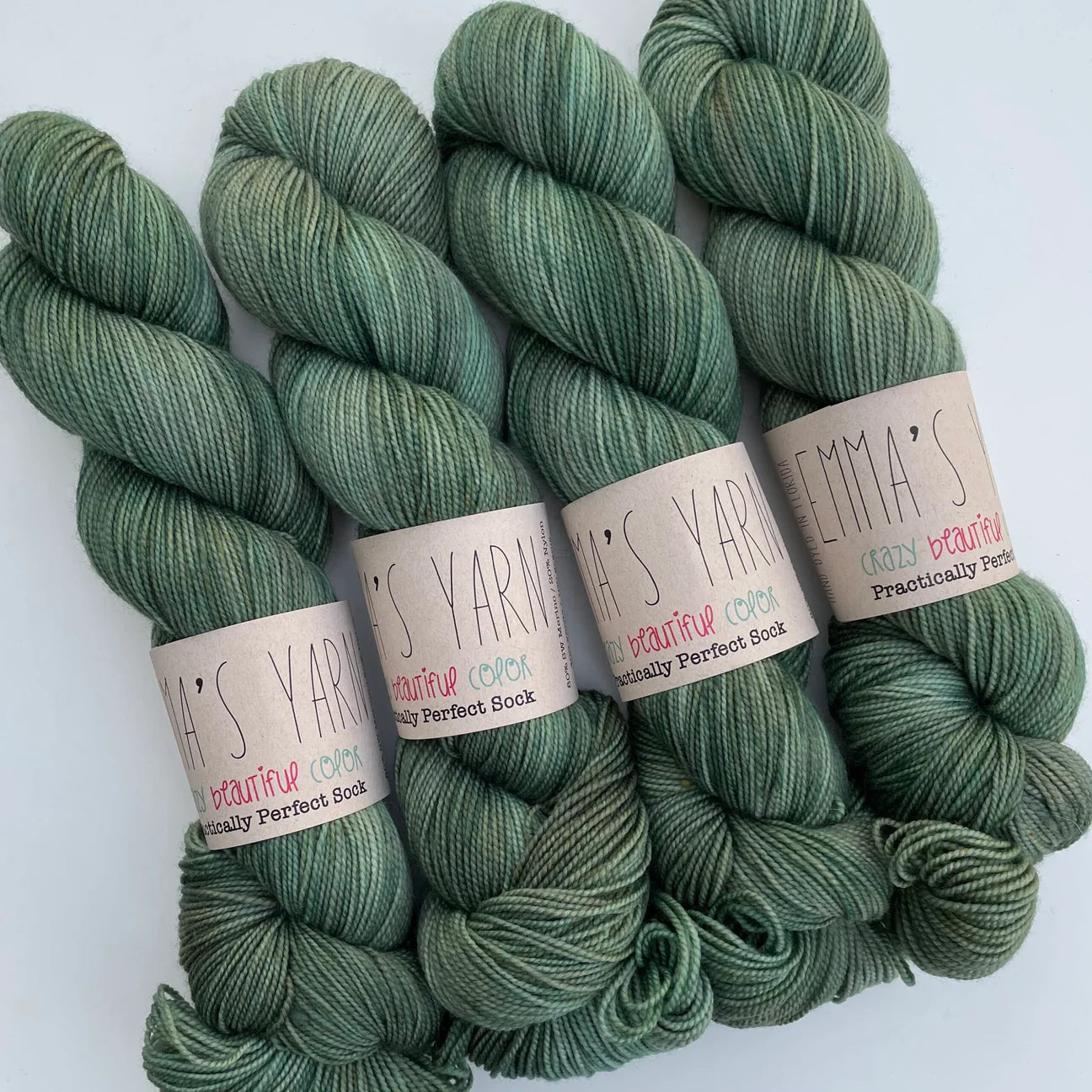 Emma's Yarn Practically Perfect Smalls
It's Not Easy Being Green
Emma's Yarn Practically Perfect Smalls
Product description
Shipping & Returns
Benefits:  This yarn is machine washable (yay!) and has the perfect amount of stretch for heels and toes. The convenient size of a mini, 81 yds, makes it easy to add color to any project. Hand-dyed in Florida.
Yardage:

 

81 yards (74 meters)

Put up:  Mini skein - please let us know if you would like us to wind your yarn for free.

Recommended Needle Size:

 US1-3

 Hook Size:

  US 

Knit Gauge:  28-34 stitches per 4 inches Crochet Gauge:  

Washing Instructions:  Machine wash, lay flay to dry

Origin:  Peru

Fiber:  80% Wool - Merino 20% Manufactured Fibers - Nylon / Polyamide

Sheen:

  Matte

Physical Weight:  20 grams (0.71 ounces)

Texture:

  Piled
Links to Yarns you might like:
Links to Needles:  Chiaogoo Red Cord Needles

Links to Project Ideas:
Links to New & Notable:
**If you are still having trouble finding a color or project you like, try our advanced search options. We're here to help you!

Apple Yarns phone number: 360-756-9992
Apple Yarns email: shop@appleyarns.com
Apple Yarns offers free shipping within the United States on orders over $100.00. If your order is below $100.00, shipping is $6.99. For Canada, we offer free shipping on orders over $120. If your order is below $120, shipping is $18.99. Shipping to other countries is also available. You'll receive a tracking number when your order has shipped, we ship Monday through Friday.

Our main goal is to make you happy with your purchase. If for any reason you're not 100% thrilled with your order, you can return or exchange the items within 30 days of delivery. We understand that there may be exceptions, and we'll work with you to ensure your satisfaction. At Apple Yarns, we want you to love your projects, and we'll do everything we can to make your buying experience a great one.

If you have any questions, please don't hesitate to contact us at shop@appleyarns.com or call us at 360-756-9992.
Jean, thanks for the 5 ★★★★★ review Emma's Practically Perfect Smalls! We love Emma's Yarn too! Andrea
Yarny goodness
Absolutely love these minis and the colors that are available. First time getting Emma's yarns but love them.
Thank you Jennifer for the ★★★★★ review on the Emma's Perfectly Perfect Smalls. I love all the colors too. ☺️Andrea
Great value….love Emma's …small is a great way to experiment with a new color way
April, I feel the same way about smalls. Thank you for the 5★ review, it really means alot to us. Andrea