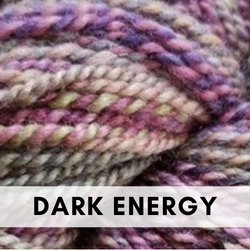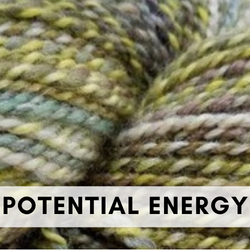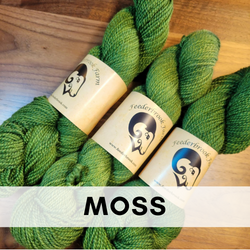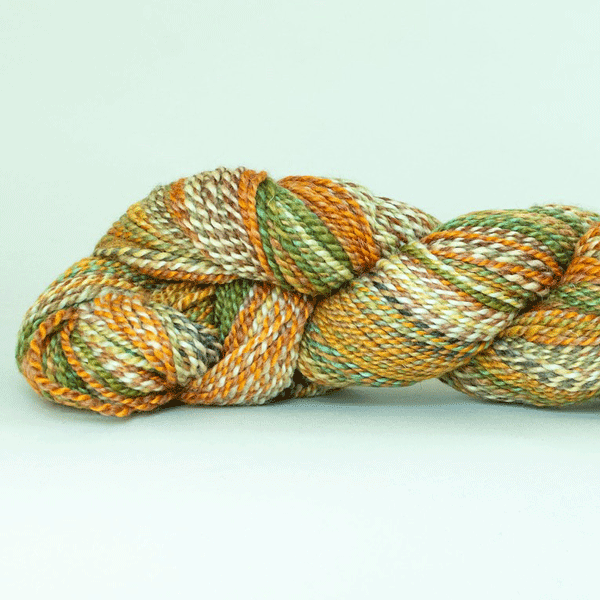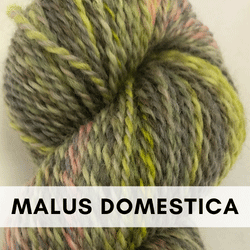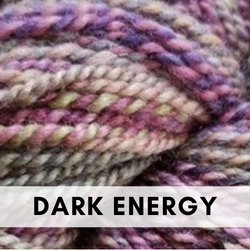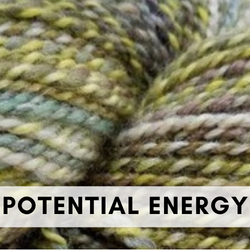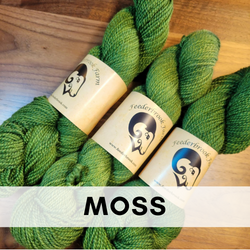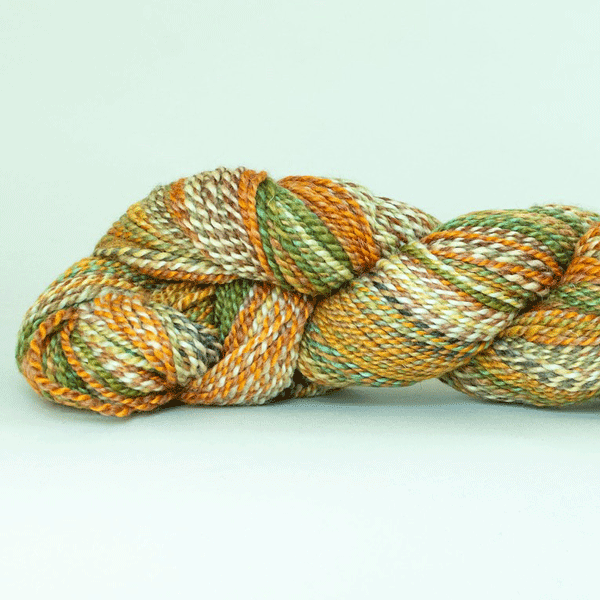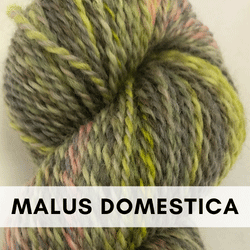 Feederbrook Farm Entropy DK and BFL Solids
Entropy Thermal Expansion
Entropy Limited Malus Domestica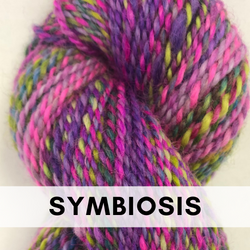 Feederbrook Farm Entropy DK and BFL Solids
Product description
Shipping & Returns
Benefits: This 100% non-superwash BFL from Maryland comes in several beautifully saturated colors – perfect for colorwork! This springy yarn is neatly plied for brilliant stitch definition and will give any finished project that special touch you're looking for. For those looking for a bit of extra excitement in their skeins, look no further than Feederbrook's Entropy DK. These lovely 2-ply skeins are unique combinations of individually-dyed single ply yarns that were then spun together – each one is slightly different than the rest. Lisa works hard to keep her sheep healthy and happy – and we reap the benefits from their lovely wool! Just don't expect extra shipments during lambing season 😉

Yardage: 260 yards / 237m

Put up: Skein – please let us know if you would like us to wind your yarn for free.

Recommended Needle Size:  US 6 (4mm)

Hook Size: US G

Knit Gauge:  Will vary depending on the project.

Crochet Gauge: Will vary by project

Washing Instructions: Hand wash in cool water. Lay flat to dry.

Origin: Maryland, USA

Fiber: 100% Bluefaced Leicester

Sheen: Shiny

Physical Weight: 3.5 ounces / 100g

Texture: Universal, smooth, plied yarn with a soft halo. Nice and sheepy, but still soft.
 Links to Yarns you might like:
Links to Needles: Chiaogoo Red Cord Needles
Links to Project Ideas:
Links to New & Notable: 
**If you are still having trouble finding a color or project you like, try our advanced search options. We're here to help you!
Apple Yarns phone number: 360-756-9992
Apple Yarns email: shop@appleyarns.com
Apple Yarns offers free shipping within the United States on orders over $100.00. If your order is below $100.00, shipping is $6.99. For Canada, we offer free shipping on orders over $120. If your order is below $120, shipping is $18.99. Shipping to other countries is also available. You'll receive a tracking number when your order has shipped, we ship Monday through Friday.

Our main goal is to make you happy with your purchase. If for any reason you're not 100% thrilled with your order, you can return or exchange the items within 30 days of delivery. We understand that there may be exceptions, and we'll work with you to ensure your satisfaction. At Apple Yarns, we want you to love your projects, and we'll do everything we can to make your buying experience a great one.

If you have any questions, please don't hesitate to contact us at shop@appleyarns.com or call us at 360-756-9992.
Disappointed
The color received looks nothing like the photo of the colorway. The photo of Symbiosis shows bright pinks, purples and greens. Received a skein of blue, dull pink and rust. At first I thought I had not ordered the right color. But the skein says Symbiosis. I knew to expect some color variation, but nothing of the skein received looks like the skein shown.
Elizabeth, thank you for letting us know, I am so sorry for the color discrepancy. We do stand behind everything we sell and would be happy to help, 360-756-9992.
A Real Favorite
I have knit several sweaters with this yarn, and absolutely love it! Great colors and hand, and works up well in both fair isle and cabled creations. Best of all, its created by a family owned business in the US.
Kelly, thanks for the 5 ★★★★★ review of Feederbrook Farm Entropy DK and BFL Solids! Not only are they family US owned, Lisa the sheepherder/dyer/spinner is the nicest person!