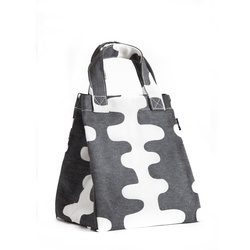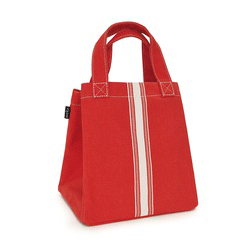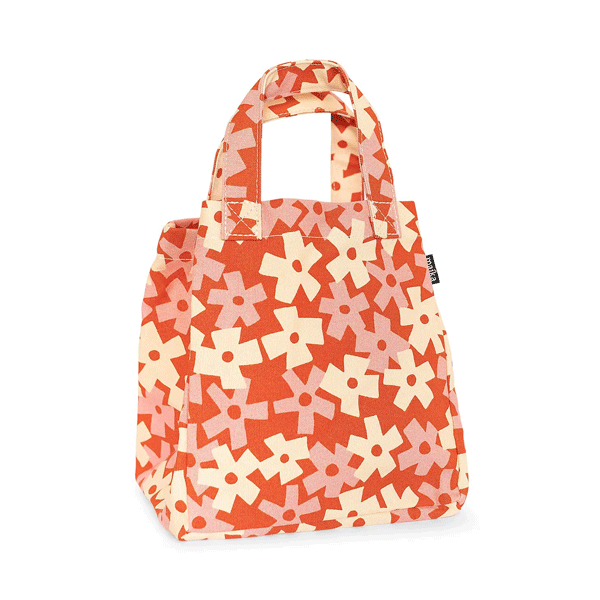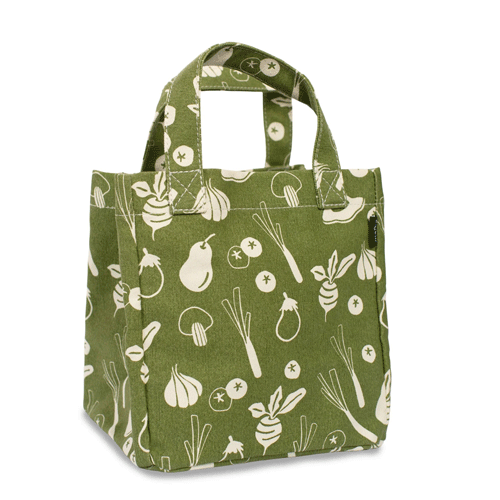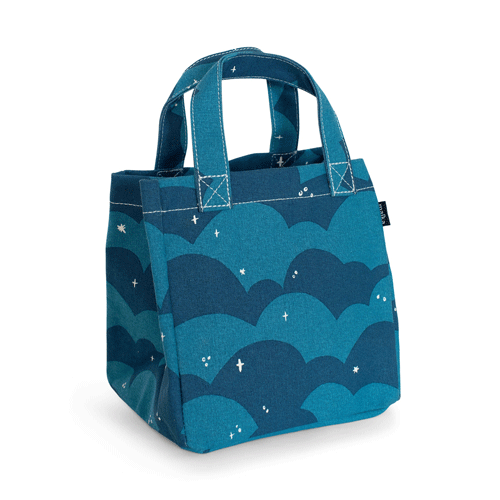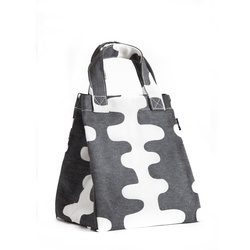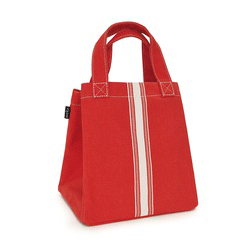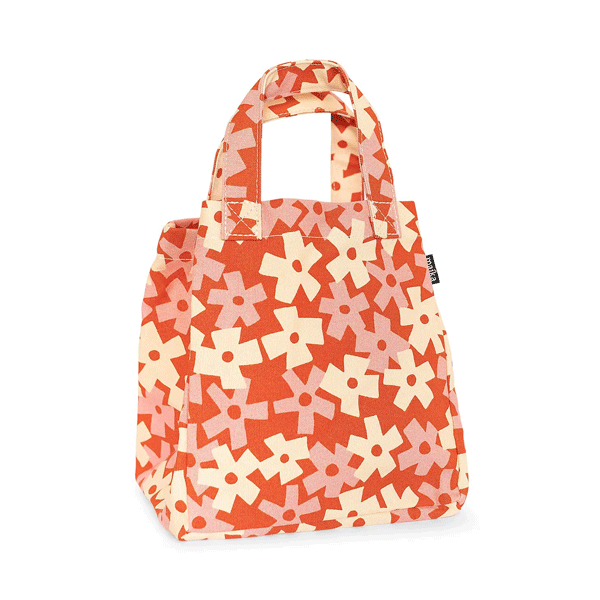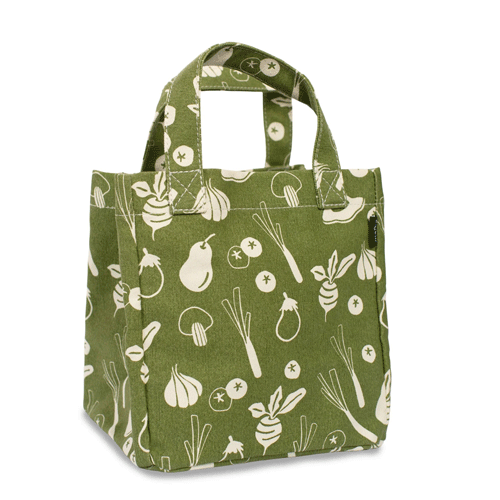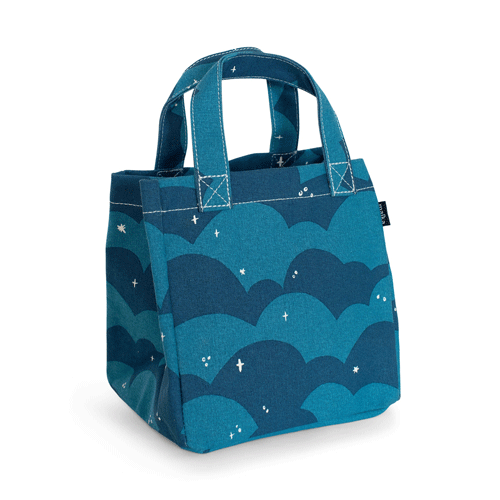 Lunch & Pie Tote by Maika
Lunch & Pie Tote by Maika
Product description
Shipping & Returns
Lunch has never been so effortless as it is now with our Lunch + Pie Tote. This handy tote is designed to fit your lunchbox, a snack and more! It can even transport 9" pies and tarts without tilting it.
Features
Extra-wide gusset fits your lunch box or 9" pie without tilting

1 interior pocket fits utensils and napkins

Made with sturdy Recycled Canvas

Eco-friendly pigment inks
Design Inspiration
Hand-drawn, Hand-printed.
Dimensions
9" x 10" x 7.5"
Apple Yarns offers free shipping within the United States on orders over $100.00. If your order is below $100.00, shipping is $6.99. For Canada, we offer free shipping on orders over $120. If your order is below $120, shipping is $18.99. Shipping to other countries is also available. You'll receive a tracking number when your order has shipped, we ship Monday through Friday.

Our main goal is to make you happy with your purchase. If for any reason you're not 100% thrilled with your order, you can return or exchange the items within 30 days of delivery. We understand that there may be exceptions, and we'll work with you to ensure your satisfaction. At Apple Yarns, we want you to love your projects, and we'll do everything we can to make your buying experience a great one.

If you have any questions, please don't hesitate to contact us at shop@appleyarns.com or call us at 360-756-9992.
The Perfect Project Bag!
This is almost like a "Mary Poppins" bag! Deceiving to the eye because it fits SO MUCH. It's also exactly what I have been hunting for in a project bag - light to carry but the bottom of the bag is a large square so when it sits on the ground it stays open so I can work from it. And the colors are adorable which is always a bonus :)
Useful & lovely!
Wide open, no snags on yarn, pleasant to carry!
Leslie, thank you for the 5 ★★★★★ review of the Maika Lunch Totes, we also think they're awesome for out fiber projects. Cheers, Andrea
Perfect bag!
This bag fits a dessert for a picnic, a snack to share while visiting a friend, or a handmade project you might be working on. It is just the right size!
Jill I am so glad that your are 5 ★★★★★ happy with your Maika Lunch Tote. Cheers, Andrea