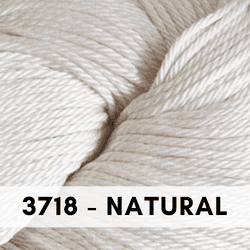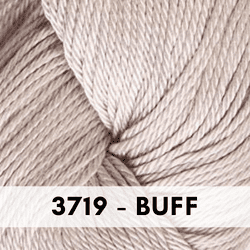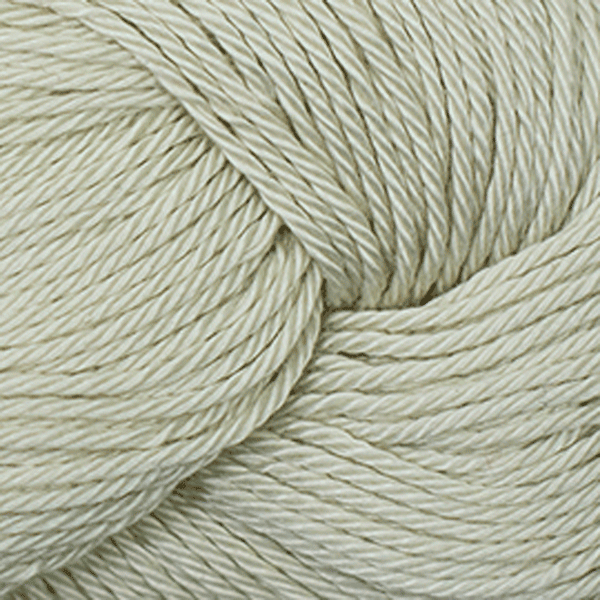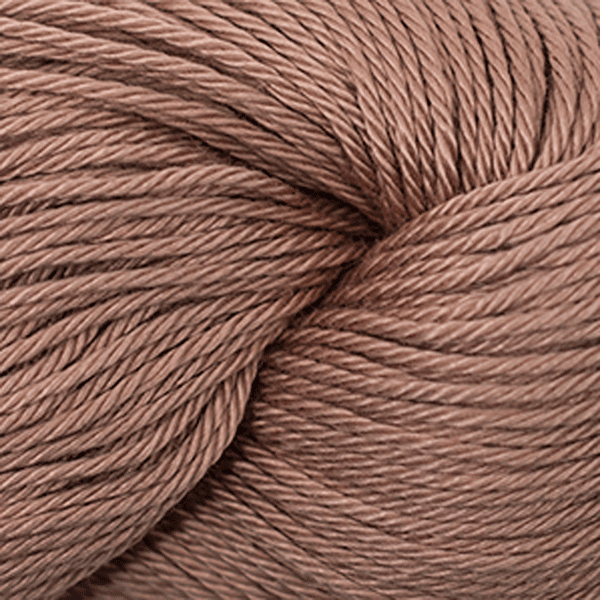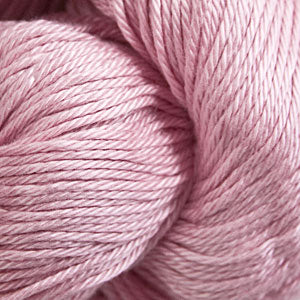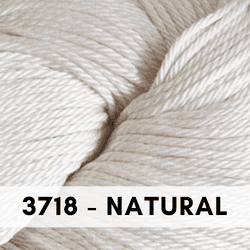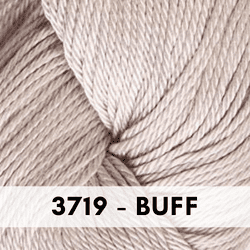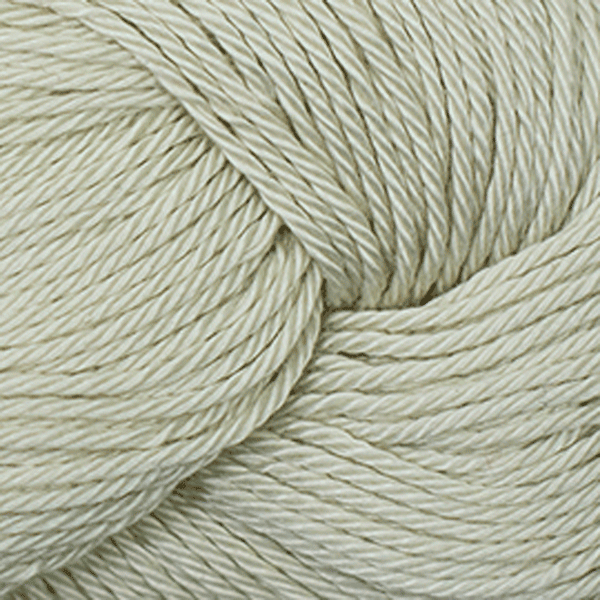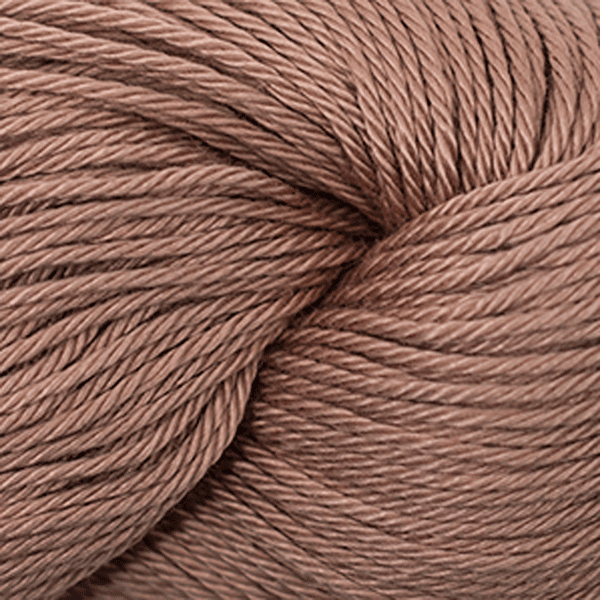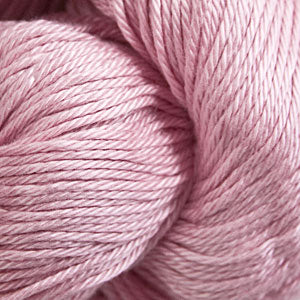 Cascade Yarns Ultra Pima for Knit KnittedKnockers.org
3835 White Asparagus (KK)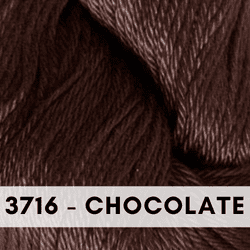 Cascade Yarns Ultra Pima for Knit KnittedKnockers.org
Product description
Shipping & Returns
Ultra Pima Yarn by Cascade Yarns is a silky soft cotton yarn with a great sheen. Fiber: 100% Pima Cotton Yardage: 100g / 220 yards Gauge: 5.5-6s=1" / US#5-6 Wash: Machine Wash Warm, Tumble Dry Cool.

100% Pima Cotton

Yardage:

100gr / 220 yards

Gauge:

5.5-6s=1" / US#5-6

Wash:

Machine Wash Cool,

Tumble Dry Low
Free Pattern from Cascade Yarns
Apple Yarns offers free shipping within the United States on orders over $100.00. If your order is below $100.00, shipping is $6.99. For Canada, we offer free shipping on orders over $120. If your order is below $120, shipping is $18.99. Shipping to other countries is also available. You'll receive a tracking number when your order has shipped, we ship Monday through Friday.

Our main goal is to make you happy with your purchase. If for any reason you're not 100% thrilled with your order, you can return or exchange the items within 30 days of delivery. We understand that there may be exceptions, and we'll work with you to ensure your satisfaction. At Apple Yarns, we want you to love your projects, and we'll do everything we can to make your buying experience a great one.

If you have any questions, please don't hesitate to contact us at shop@appleyarns.com or call us at 360-756-9992.
Easy yarn to work with!
Thank you, Andrew, for your help with my order. The color is perfect for Knitted Knockers, and the yarn is a pleasure to work with.
Knitted Knockers
Love the pima cottom by Cascade Yarns, Nice hand and easy to knit with. Love it.
Best for KK!
Pleasure while knitting and knowing the comfort for future wearer. Rarely a knot or blend. Worth the price.
Cascade Ultra Pima yarn
Using Ultra Pima yarn for knitting Animal Friends & it's so soft & lovely.
Cascade Yarns Ultra Pima for Knit KnittedKnockers.org